Al Roker Has Been Sent Back To The Hospital Due To Complications From Blood Clots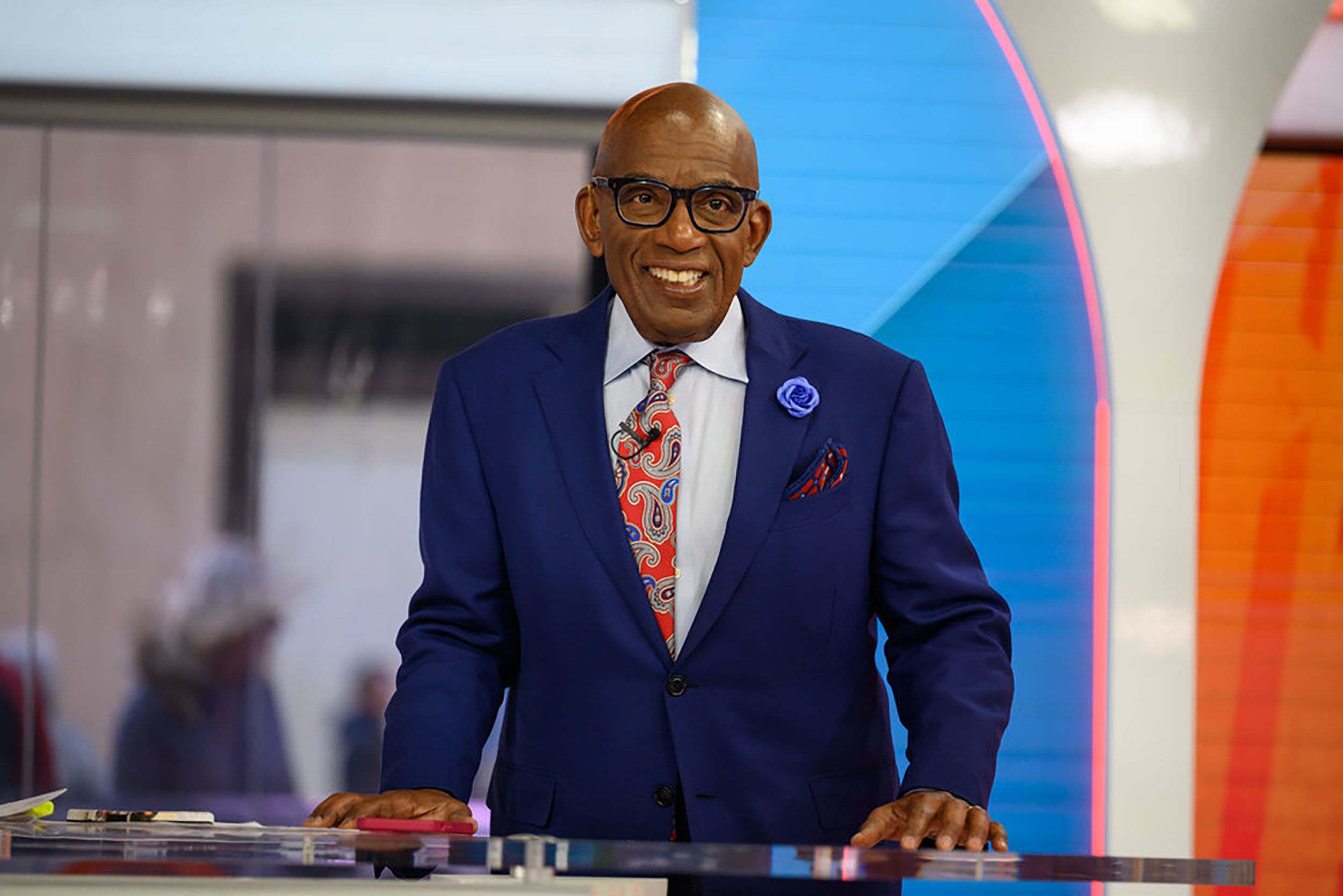 We told you last month that Al Roker had been MIA from the Today Show because he was hospitalized when a blood clot traveled from his legs to his lungs.
He was released from the hospital a couple days before Thanksgiving, and most people expected to see him back on their television screens this week.
But unfortunately, the 68-year-old weather anchor is back inside the hospital. His colleague, Hoda Kotb, broke the news on the most recent episode of Today. She told viewers that Al was transported back to the hospital shortly after being discharged due to complications.
We don't know what these complications are, but Hoda says he is receiving the best care and resting comfortably.
He is in very good care and resting. His doctors are keeping a close eye on him. Al and his family want everybody to know how grateful they are for all the love, the support and well wishes.
Hopefully he's able to make a full recovery. After all, he's beloved by millions. It would be nearly impossible to find someone who hates him.
It's truly bad timing for Al. Due to his condition, he was forced to miss the Macy's Thanksgiving Day Parade for the first time in 27 years. Hoda and Savannah took over for him, and while they did an okay job, we hope Al is back next year.
Feel better soon, Al!
---