'Jackass' Star Bam Margera Is Reportedly In ICU, Put On Ventilator Following Pneumonia Diagnosis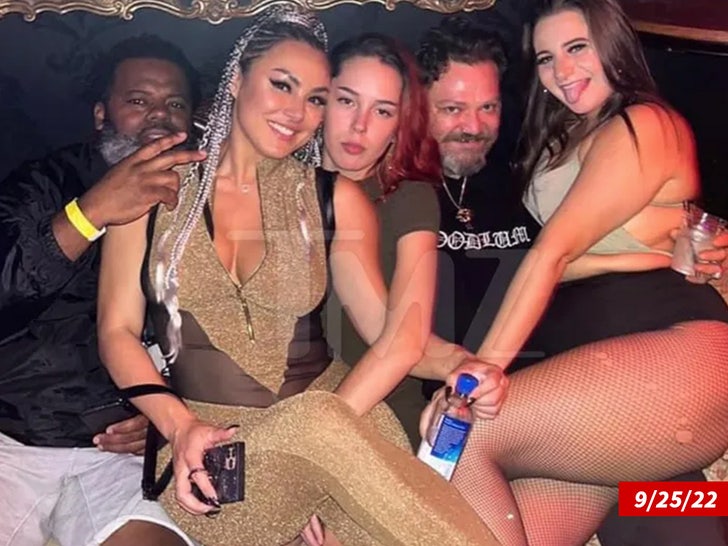 It's been a wild year for Bam Margera. He has been in and out of rehab for basically the entire year. It seemed like every couple months he would escape and they'd find him hanging out at some seedy bar.
During one of his most recent stints in rehab, he allegedly befriended an attorney who convinced him he could get him out of the court-ordered treatment and start a "free Bam" movement, similar to the free Britney movement.
Ever since then, he's been spotted partying in Atlanta and Las Vegas. He never did complete his court order and those closest to him have been extremely concerned for his well-being.
And now they have even more reason for concern. It's being reported that the 43-year-old reality star is currently in a San Diego hospital in the ICU after coming down with pneumonia and COVID-19. According to the report, he had pneumonia first and then developed COVID while in the hospital.
Doctors put him on a ventilator and he's currently in stable condition. It's not exactly clear how long he's been inside the hospital, but we're certainly wishing him the best. Hopefully he hasn't damaged his body too much with the drugs and alcohol. Let's hope he has some fight left in him.
Back in August, his family posted a joint Instagram statement on Bam's addiction crisis:
It's no secret that Bam has struggled with mental health and addiction. You've watched Bam grow up and supported him through his ups and downs. Although we love sharing our lives with you, some things need to be handled privately and treatment is one of them. Recovery is difficult and even more so under public scrutiny.
Our thoughts and prayers go out to Bam and his family!
---