Elon Musk Claims He'll Step Down As Twitter CEO As Soon As He Finds Someone Foolish Enough To Take Job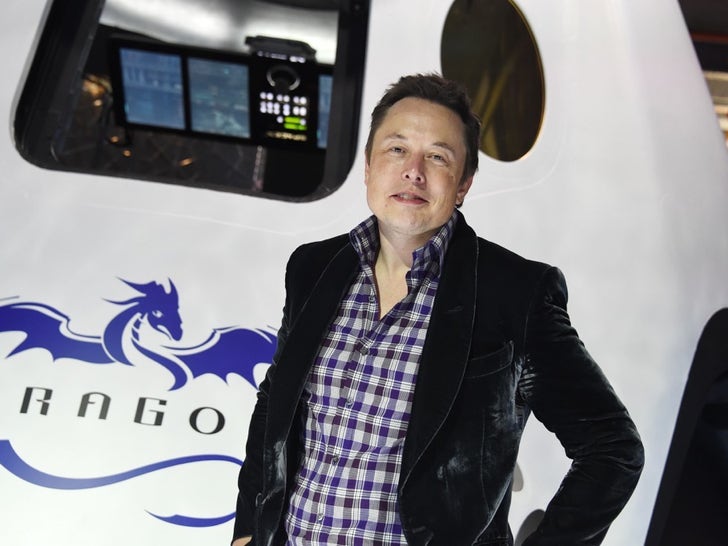 Need a new job? Elon Musk is hiring, apparently. The 51-year-old billionaire recently purchased Twitter for a ridiculous $44 billion, and after the purchase, he became the CEO of the social media platform.
And unlike most CEOs, Musk decided to make his name known. In the past two weeks, Musk has stirred up lots of controversy on the site. Last week, he banned a bunch of top journalists for linking to an article explaining how a dude on Twitter was able to track Musk's private jet.
He later reversed the decision and reinstated their accounts, but the drama didn't end. On Sunday, he implemented a policy that barred accounts from promoting competing platforms like Facebook and Instagram. This means that you couldn't simply link directly to your Instagram account. It also meant you couldn't have a Linktree in your bio as well.
Of course, even Musk's supporters didn't like this move because it directly impacts the businesses they run on Twitter. Most everyone on Twitter was pissed, which made Musk pivot. He changed the policy to suspend accounts whose "primary purpose" is to give free advertising for rival companies… whatever the hell that means. How does one determine if it's their primary purpose?
After the string of bad decisions, Musk could feel the heat, so he created a poll to ask people if he should step down as the CEO. Over 17 million votes were logged and 57% of the public wanted him out, so he claims he's leaving… as soon as he finds someone to take over.
Should I step down as head of Twitter? I will abide by the results of this poll.

— Elon Musk (@elonmusk) December 18, 2022
He did not give a timetable for this move, and it's likely because he's in no rush. I wouldn't expect this to happen overnight, and this doesn't mean Musk will sell the company. He's still going to own it, so he'll probably be pulling some strings behind-the-scenes.
---