'That's So Raven' Star Orlando Brown Arrested After Threatening Brother With A Knife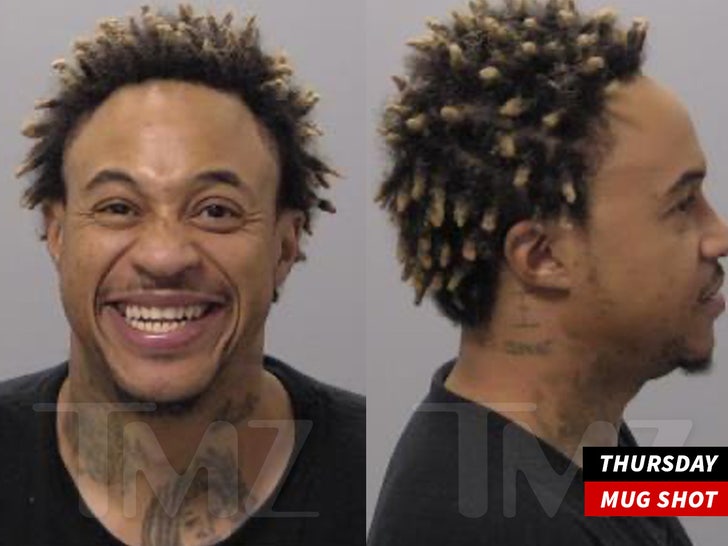 Orlando Brown has fallen hard since his starring days on That's So Raven. The once popular kid actor has been battling an addiction to drugs and violence.
His most recent arrest went down this past week in Ohio. According to police, Orlando's brother Matthew was letting Orlando stay at a home he was renovating because he didn't want his brother to be homeless.
But then Orlando started acting crazy. He accused his brother of raping his wife and then came at him with a broken off knife blade and a hammer. Thankfully, he never actually struck his brother with the weapons, but the threat alone caused Matthew to call the police.
The 35-year-old actor was arrested and charged with domestic violence, but it was only a misdemeanor charge, so he shouldn't be in there too long.
As mentioned above, this is just one of many arrests for Brown. Back in 2018 he was arrested in his underwear for an outstanding warrant. Before that, he was arrested for narcotics possession and alleged burglary. Some of his friends tried to stage an intervention for him years back with help from Dr. Phil, but obviously it didn't work.
You can bet Raven-Symone was not one of those friends, not after Brown done talked about her areolas out in public…
---