Tory Lanez Spends Holiday In Jail After Guilty Verdict, And Here Is What He's Being Served For Christmas Dinner!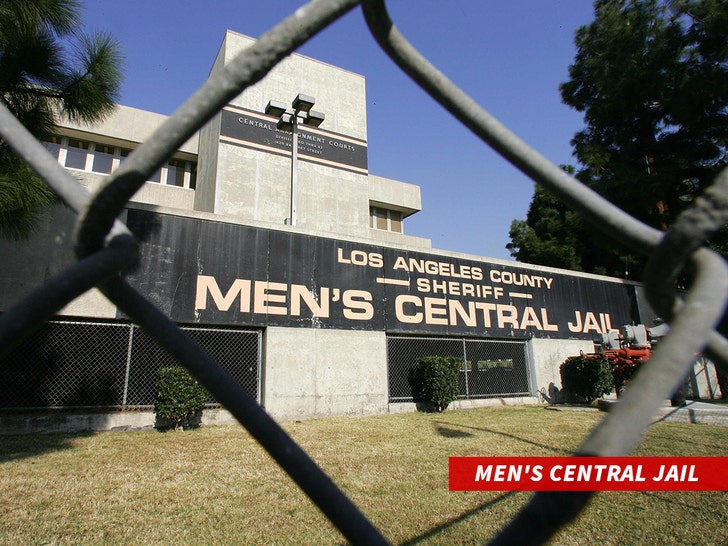 In case you missed the news, Tory Lanez was found guilty in the Megan Thee Stallion shooting trial. All the evidence pointed to him being the shooter and the jury decided to convict him.
The 30-year-old rapper is now behind bars awaiting his sentencing, where he could get over 20 years in prison, although it's likely he gets less than 20. The sentencing is currently scheduled for January 27. There's also a risk he gets sent back to Canada.
In the meantime, Lanez sits in prison, and TMZ was able to get their hands on the Christmas dinner menu for the LA county jail.
According to LASD, their corrections facilities have quite the food lineup … including 4 oz of roast turkey, 4 oz of mashed potatoes, 2 oz of gravy, 1 oz of cranberry sauce, 4 oz of green beans, 1 cup of tossed green salad, a dinner roll, a pumpkin muffin and a chocolate milk.
Damn. They're eating better than me! And get this, the jail also accommodates people with restrictive diets due to religion, medical, or simply health. They have vegan options, Halal and a special menu for diabetics.
We're assuming Lanez doesn't adhere to any of those diets, so he probably got himself some turkey and mashed potatoes.
For those wondering, before he was found guilty on Friday, his last meal outside jail appeared to be a pizza from a spot in downtown Los Angeles.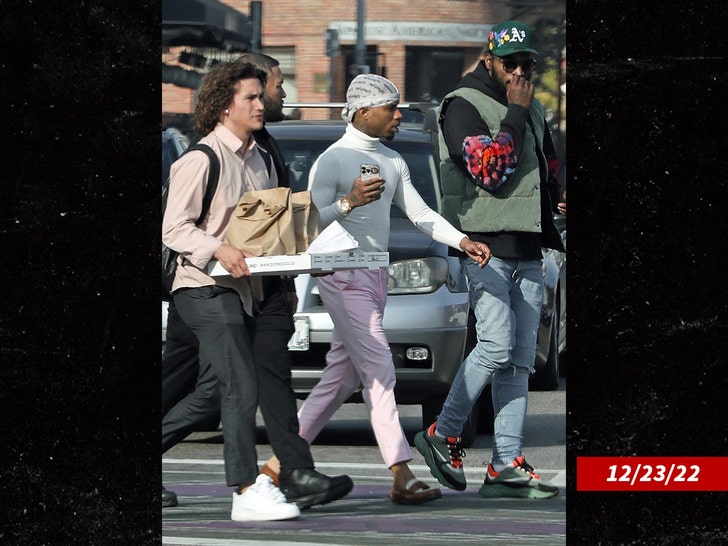 Let's hope that pizza was good because he'll probably be eating nothing but prison food for several years to come.
---