Is Nick Cannon Getting A Vasectomy After Baby No. 12? We Got The Answer Inside!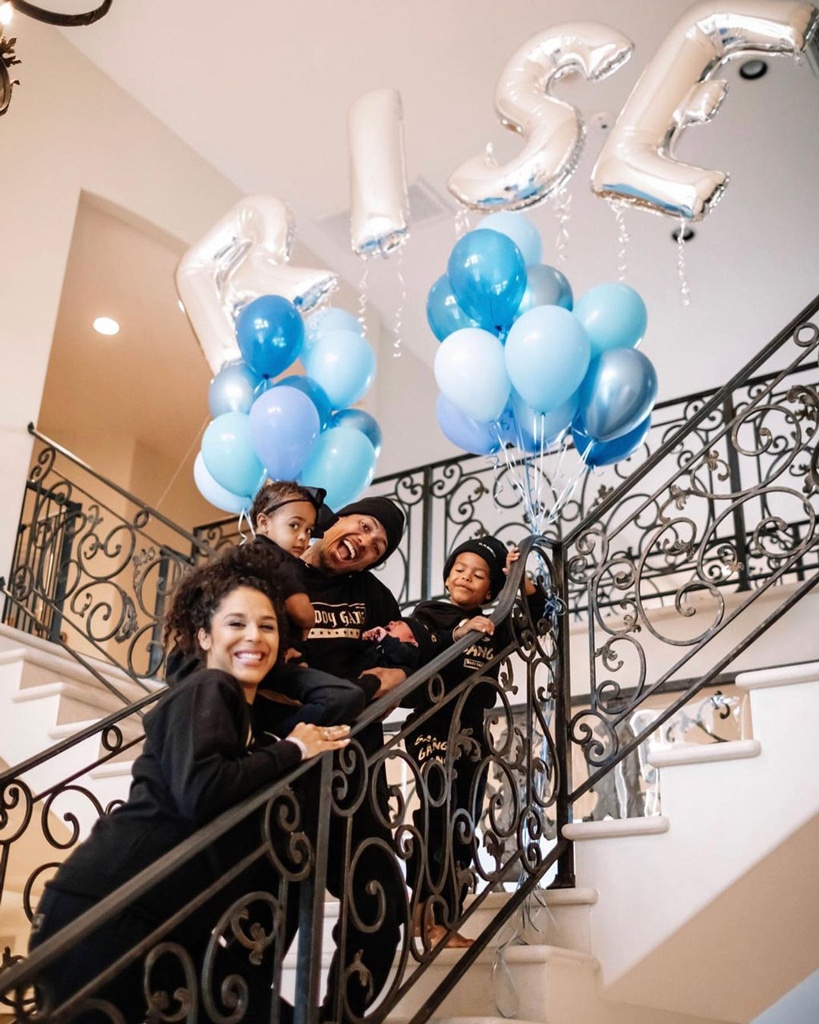 At 42-years-old, Nick Cannon just welcomed his 12th baby. He shares the 12 kids with six different women, which means he's paying millions in child support.
One would think he'd be finished spreading his seed across the land, but we thought that after his 10th kid. During CNN's New Year's Eve Live on Saturday, Cannon made an appearance, and co-host Andy Cohen asked him what his endgame was. How many kids will be enough?
"Do you wanna hit 20?" Cohen asked.
Andy, clearly, I don't have a plan! Honestly, man, it's really just so much joy and elation to have the family that I have and I embrace it and I love it, but I don't have a plan. That should've been clear from the jump.
That's when Cohen interjected, suggesting Cannon may want to look into getting a vasectomy. Cannon laughed, and then responded, "Is that what you want me to get? This is my body, my choice."
Does @NickCannon have any advice for new dads? He joins #CNNNYE from the Bahamas. pic.twitter.com/2dQgeZbc8T

— CNN (@CNN) January 1, 2023
The conversation then moved to New Year's resolutions, to which Cannon said he just hopes to be healthy. He also wants to "operate out of love" as a dad.
It's pretty crazy to think about Cannon's life. Trying to juggle like five jobs, 12 kids, and six baby mommas. That's just too full of a plate for me. I would have called for the check by now.
---