Woman Claims Drake Flew Her Out To Have Sex, But Then Kicked Her Out Of His House After She Pulled Out Camera
A woman's TikTok video (which has since been deleted) went viral after she claimed Drake direct messaged her after she posted a story mentioning his name while wearing lingerie.
She says the world famous rapper booked her a flight to come see him. Once she arrived, the woman alleges Drake kept rubbing her belly, asking questions like, "do you want kids?"
After the bizarre foreplay, she and Drake had unprotected sex. At some point, she began recording him, and that's when she claims he slapped her phone out her hand and kicked her out of his mansion.
Obviously this story went viral. It was shared so many times, eventually making its way to Drake's desk. He responded to the claims on his Instagram account, writing, "Never met. Never spoke. Never flew. I hope people start doing more with the one life we are given s*** is sad out here."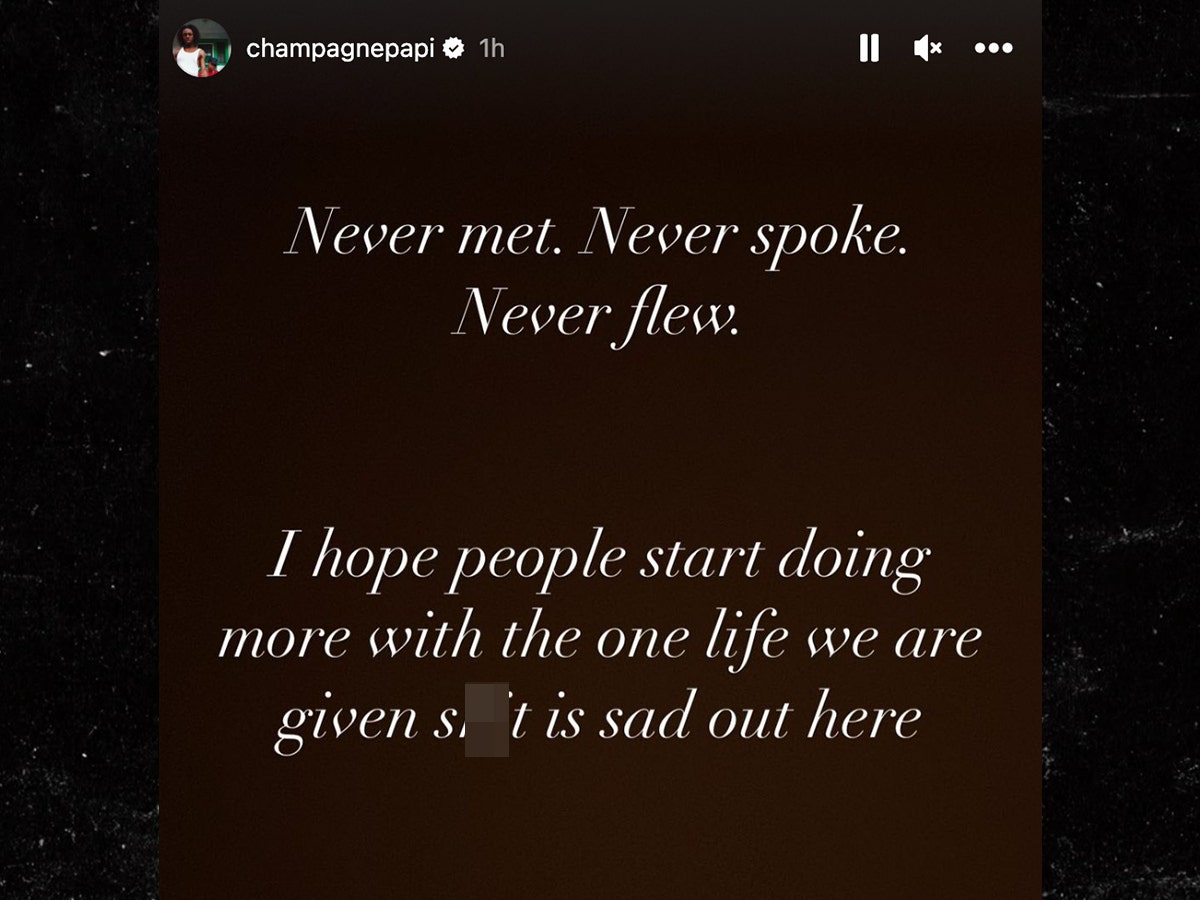 As mentioned above, the woman has since deleted her video, but she insists she has proof. We're not sure if she plans to release that proof, but we will be waiting for it.
Although, if she truly did meet up with Drake, he likely made her sign an NDA (which she briefly mentions) so it's possible his legal team has threatened her behind the scenes.
What do you think? Do you believe her?
---