Amy Robach And T.J. Holmes Fired From ABC After Investigation Into Their Steamy Affair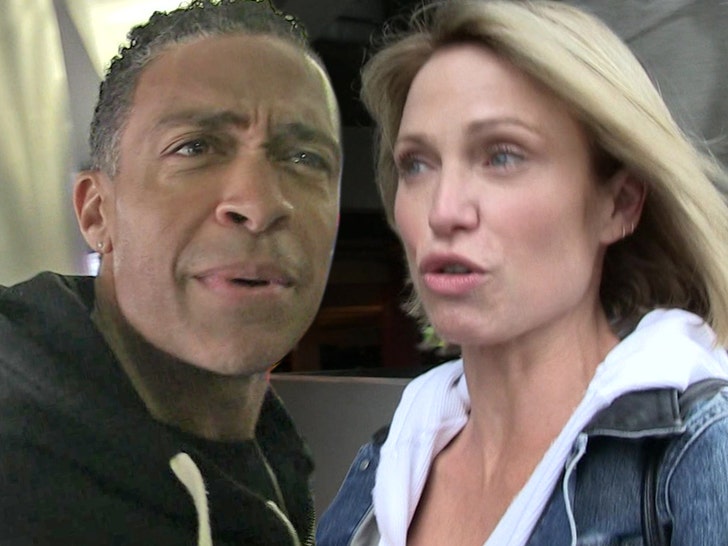 It looks like co-anchors-turned-lovers Amy Robach And T.J. Holmes will NOT be returning to ABC and GMA3. Sources with TMZ and PageSix have confirmed that the network will be moving on without them.
This all coming after a month-long investigation and a week-long mediation session that is set to conclude today, Jan 27. The report states the disgraced journalists have not signed on the dotted lines, but an exit agreement is in the works and should be finalized within the next day or two. Both will receive payouts per their contact.
Sources say the mediation has been extremely contentious, with ABC reps accusing both Holmes and Robach of various forms of misconduct.
We're told one of the accusations is that Amy had liquor in her dressing room, which the ABC folks said was a violation of policy. One source called the accusation 'ridiculous,' noting some of the bottles were sent from top ABC News execs. The source said those execs sent other on-air talent liquor as well, so this just looked like a way to justify getting rid of her.
But ABC execs insist Amy had a drinking problem. They claim a year ago, when Amy went to the College Football National Championship, she came to work the next day drunk. Of course, Amy denies the claims. She says she was simply tired.
As for Amy and T.J., we're told it became clear in mediation they did not handle their romance appropriately … waiting too long to disclose it to ABC execs. ABC also made it clear … their 'behavior on set' was 'uncomfortable' for some ABC staff.
The last time Amy and T.J. were on air together was December 2. Ever since then, it's been nothing but drama and lots of PDA.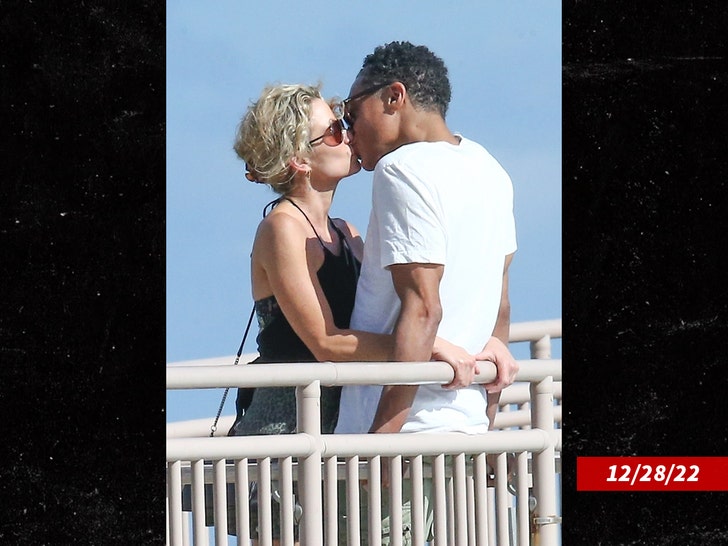 Uh, congrats to the happy couple? Love wins?
---