Ashton Kutcher And Reese Witherspoon Explain Those Terribly Awkward Red Carpet Photos
In case you missed it, the internet has been roasting Reese Witherspoon and Ashton Kutcher for their awkward red carpet appearance together while promoting their new rom-com, Your Place or Mine.
During the film's premiere, the two stars walked the red carpet and they made sure not to touch. Ashton wouldn't even put his arm around her. They looked as if they were meeting for the first time.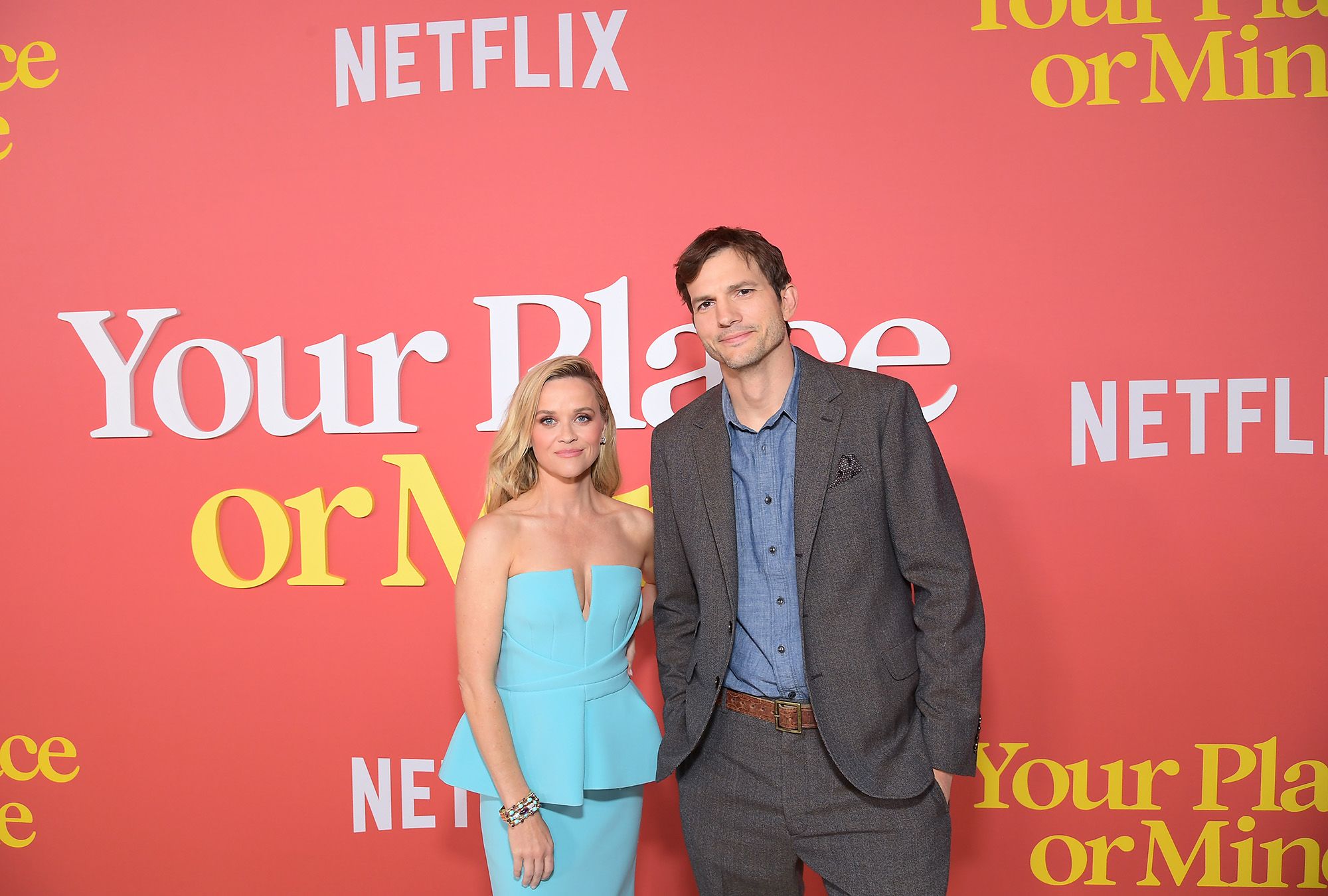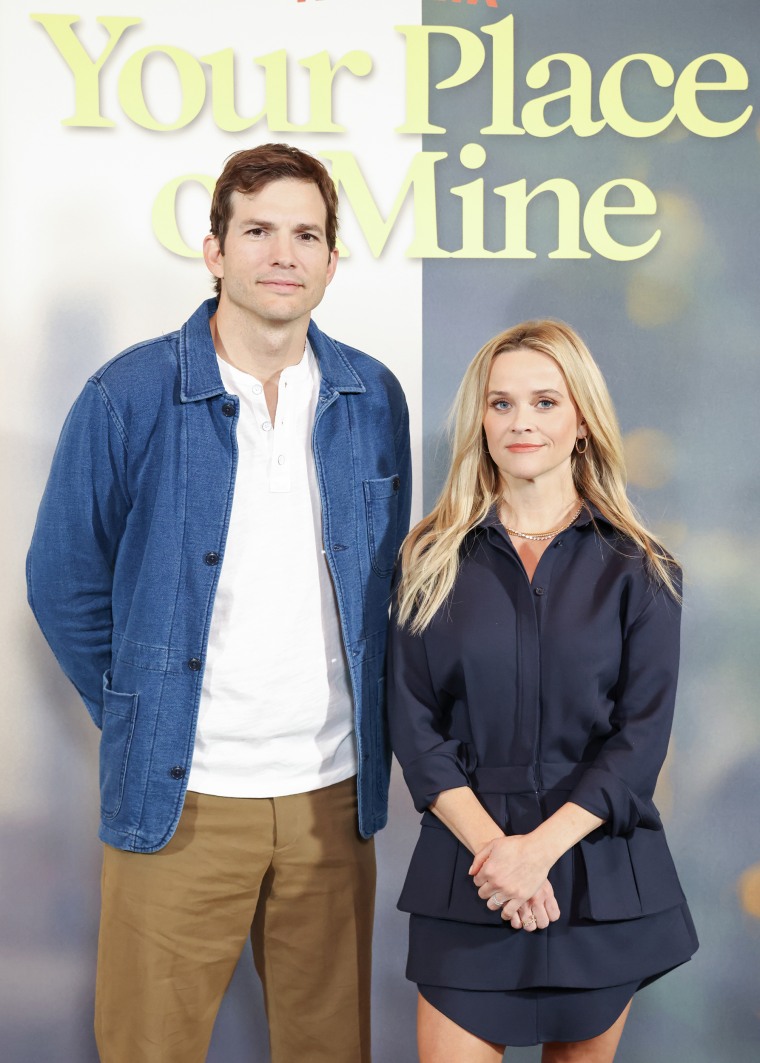 Yikes, right? We're supposed to believe them as lovers on screen? They look like two cousins who were forced to take a photo together at a family BBQ.
The internet obviously had a field day with these photos, and I suppose in a way, they worked as free marketing for the film.
But still, what's with the awkwardness? During a recent appearance on the Chicks in the Office podcast, Kutcher revealed that his wife, Mila Kunis, texted him and Reese after the photos went public and said, "Guys, you gotta act like you like each other!"
That's when Ashton revealed that he and Reese are actually good friends, he was just trying to avoid any affair rumors.
Here's the thing, okay. If I put my arm around her, and was like all friendly with her, I'd be having an affair with her, like that would be the rumor…If I stand next to her and put my hands in my pockets, so there's no chance that could be the rumor—the rumor is that we don't like each other. Reese and I are really good friends, we're really close.I don't have to defend that.
He also explained that sometimes red carpets catch you with an awkward look on your face.
If you're gonna tell me in that entire twenty-minute period, at one point, you're not gonna have awkward face on. Then you're better than I am and I'm cool with that.
So there you go. Reese and Ashton do like each other, or at least that's what they want us to believe. Your Place or Mine will be released on Netflix this Friday, February 10.
---