Michael Mando Has Been Fired From New APPLE TV+ Series After Physical Fight With Male Co-Star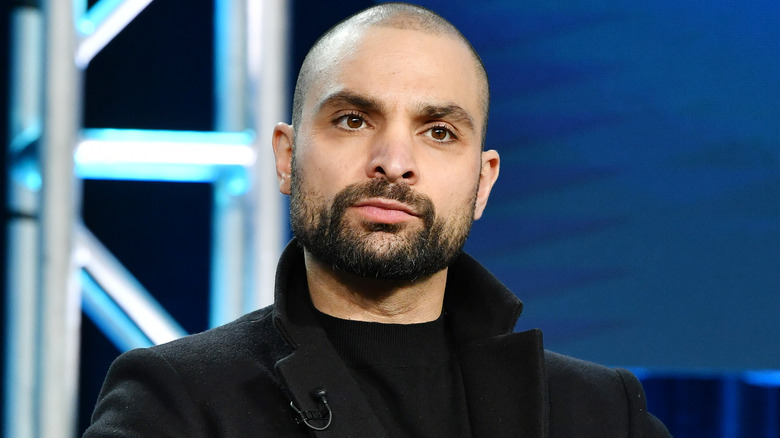 You probably all know and love Michael Mando from his co-starring role as Nacho Vargas on the hit series, Better Call Saul, which was a spinoff to the legendary series, Breaking Bad.
Mando's character was oddly lovable on the show, and it made people fall in love with the actor… but is he actually a menace on set?
Late last year, the 41-year-old actor landed a co-starring role in the upcoming APPLE TV+ drama, Sinking Spring. He announced the casting news on his Twitter account back in September, and he expressed how excited he was, "Can't wait for you guys to see what we're working on! XO," he wrote at the time.
But now we're hearing that he was fired from the series after he got into a physical altercation with an unidentified cast member on the set.
According to The Hollywood Reporter, producers allegedly made the decision to drop Mando from the role after attempting to smooth things over between him and the costar.
As mentioned above, insiders did not name the cast member he allegedly got in a fight with, but you have to imagine it was the lead of the series, Brian Tyree Henry. They were supposed to be the two leads, playing best friends from Philly who met in a detention center 20 years earlier.
One would think that if Mando got into a fight with an actor playing a less important role, they would have kept Mando and let the other actor go, just to save themselves the trouble of having to recast one of the leads.
According to the report, they've already replaced Mando with actor Wagner Moura, who has previously starred in Shining Girls and Narcos.
Hopefully some insider drops the details of this fight.
---