It's Official: Avril Lavigne And Tyga Confirm Romance With A Very Public Kiss!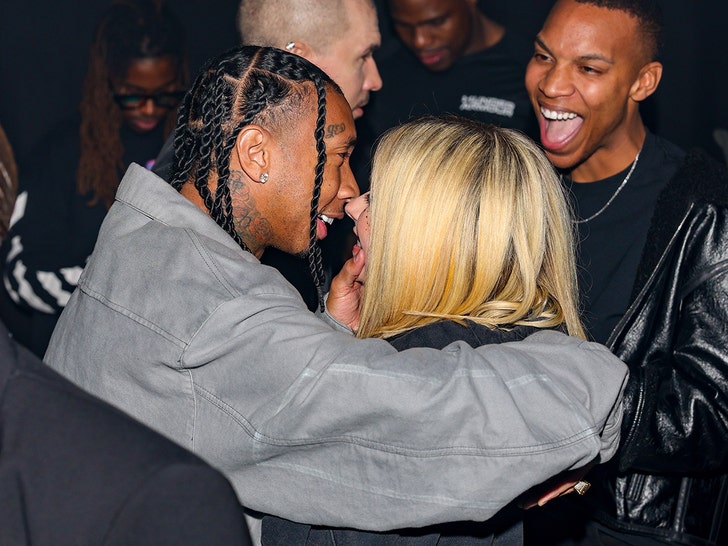 We told you last month that Tyga and Avril Lavigne were caught having a romantic dinner together at a Hollywood hotspot. And after the dinner, they shared a hug and hopped in the same vehicle together.
This was a surprise to a lot of people, especially Avril's ex-fiance, Mod Sun. You see, he thought everything was good between them when he left to go on tour with his band, but apparently things were not good. Reps for the artist claim he was shocked that Avril had moved on without telling him.
And now we have confirmation that the romance between Avril and Tyga is legit. They attended Paris Fashion Week together, and they showed all sorts of PDA. They were spotted holding hands, hugging and even kissing.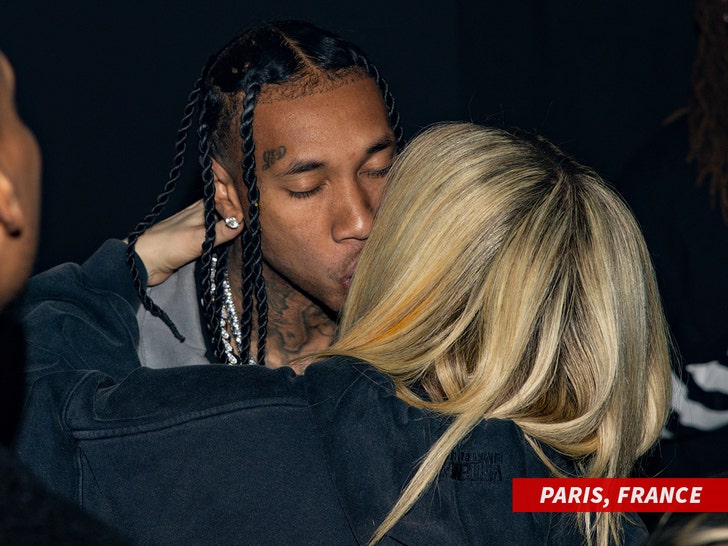 It's an extra slap in the face to Mod Sun because he proposed to Avril in Paris. Now she's kissing some other dude there.
Sources claim Avril and Mod had been struggling the past few months. One insider described their relationship as "on and off" but that insider is likely someone in Avril's team doing damage control.
You'll remember a spokesperson for Mod Sun had a different story:
They were together and engaged as of three days ago when he left for tour, so if anything has changed, that's news to him.
One week later, the 35-year-old artist went on his Instagram to address the split. He said his "entire life" changed completely in just one week.
I just know there's a plan for it all. I'll keep my head up + always listen to my heart, even when it feels broken.
Better watch out, Tyga! Avril ain't loyal.
---