'Euphoria' Star Jacob Elordi Is Afraid To Return Home Because Of Super Creepy 61-Year-Old Male Stalker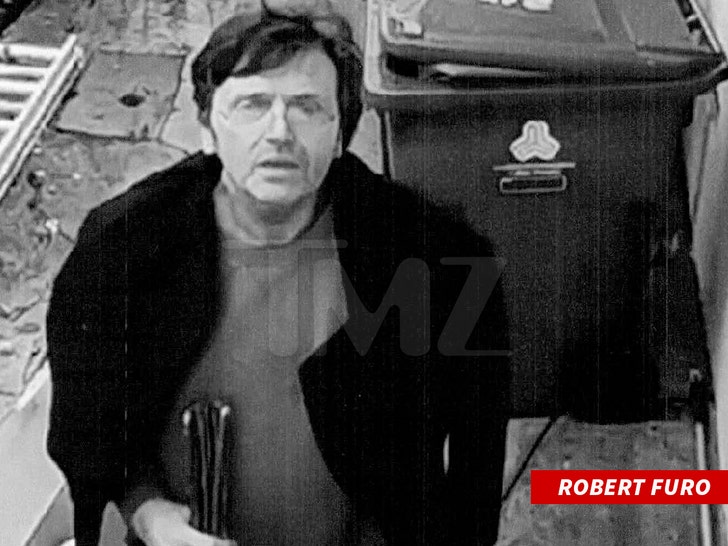 Most of the time in Hollywood, it's the female celebrities that have to worry about stalkers. The Kardashians have probably had to obtain like 15 different restraining orders throughout the years. There's a lot of creepy dudes out there.
And sometimes, those creepy dudes target male celebs as well.
'Euphoria' star Jacob Elordi just got a temporary restraining order against a 61-year-old man named Robert Dennis Furo. According to the court docs, Furo has been stalking Elordi at his home in Hollywood. The first incident happened on February 5.
Elordi says he was out walking his dog with a friend when he came home to find a bag of pastries hanging over a street-facing side gate.
He claims he trashed the food but a few minutes later Furo was in his yard yelling Jacob's name, professing his love and saying he was happy to see Jacob's 'stupid ugly face.' Jacob says he confronted the guy, telling him to beat it. When the guy finally left, Jacob says he ran outside to get his license plate and then called police.
A few weeks later, the dude returned. Elordi says he came home from running errands to find flowers, candy and a handwritten note in his backyard.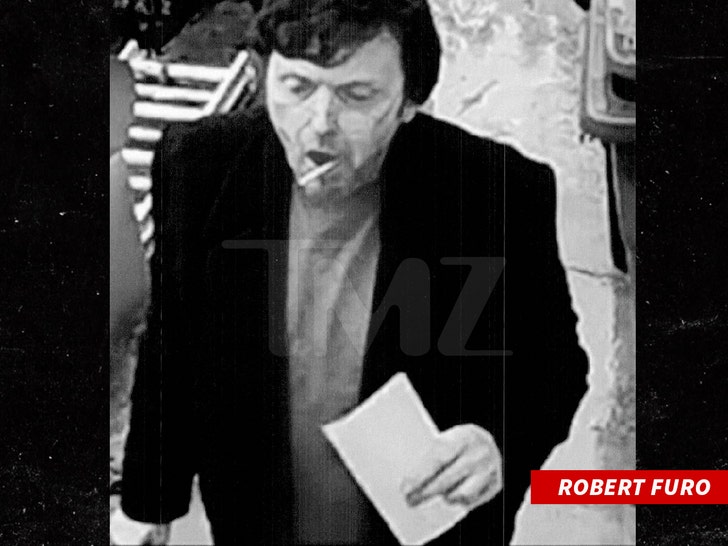 He checked his security footage, and sure enough, Furo was spotted entering his property 3 times in 30 minutes earlier that day.
The note read:
Jacob, I wanted to apologize for 3 sat. ago. Was hoping to catch you in. Wanted you to tell me if you have been sending. I found you on a beautiful Saturday afternoon quite organically without address without getting lost like this time. Would it be possible if you could call. My hands are shaking.
Creepy, right? He believes the guy is stalking him because he only shows up when he has left the house. He's currently shooting a film, but he's afraid to come back home after he's wrapped.
And get this, Furo has a history with stalking celebs. He is apparently the same guy who wormed his way into Nicolas Cage's home wearing nothing but a leather jacket. That incident went down in 2007. So yeah, this dude is a professional.
Thankfully, Elordi was able to get a temporary restraining order. If Furo attempts to contact him, or gets within 100 yards from his house, car or job, he'll be sent to jail.
---