OH NO! Couple In NYC Find An Entire Rat In Their Food At Korean Restaurant In Manhattan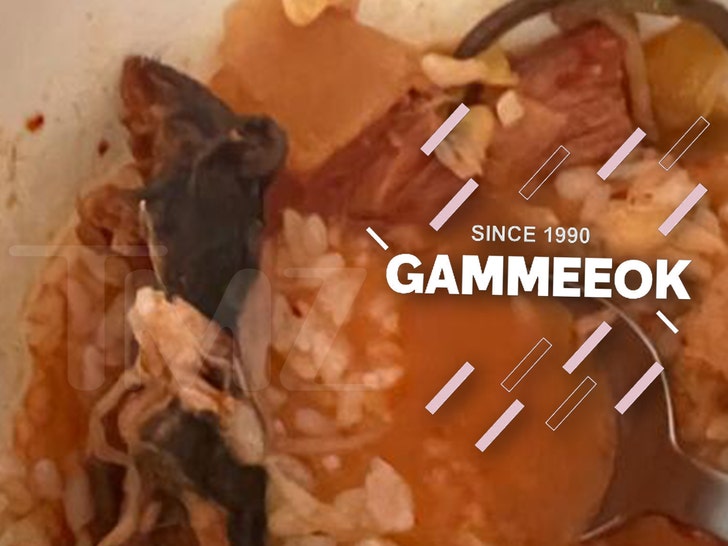 Are you about to eat lunch? If so, you may want to save this story and come back to it.
Gammeeok, a Korean restaurant in Manhattan, has been forced to temporarily shut down after a couple found a whole a** rat in their food.
The couple filed a lawsuit last week, claiming they ordered food from the eatery and discovered a dead rodent in their soup, and they have a video to prove it.
The restaurant disputes the claim. Apparently, they believe the couple planted the rat inside the food to get some quick cash, but we're not so sure about that because the Health Department inspectors found rat droppings inside the restaurant.
They also discovered food was not being served at the correct temperature and the staff didn't have a trained supervisor on site.
The restaurant will have to jump through some hoops to open back up … we're told Gammeeok will need to correct all the violations they got dinged for, plus pay any fines imposed by the city. Our sources say Gammeeok was also operating without the proper permits, despite multiple warnings from the Health Department to renew their paperwork.
That's disgusting. If you walk by the restaurant, you'll see their doors are closed, but they claim it's because of maintenance… LOL!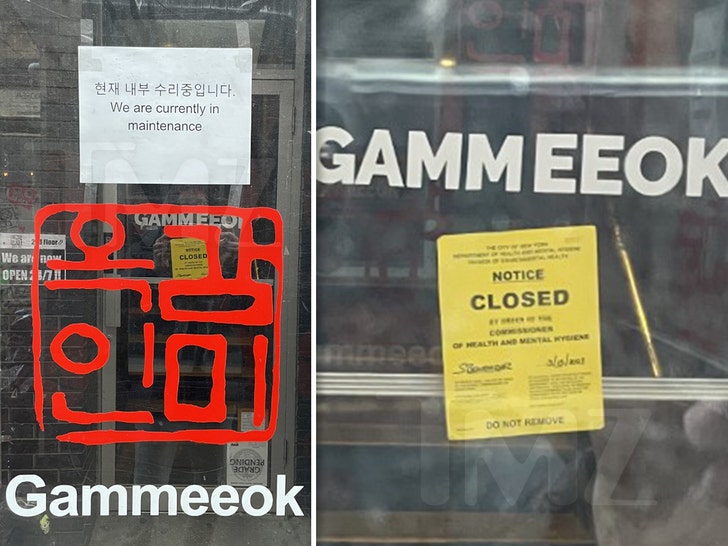 I gotta say, if I ever find a whole rat inside my food, I'll probably never eat again. That would be it for me.
---