Jonathan Majors' Lawyer Releases Text Messages From Alleged Victim, Claims They Exonerate Her Client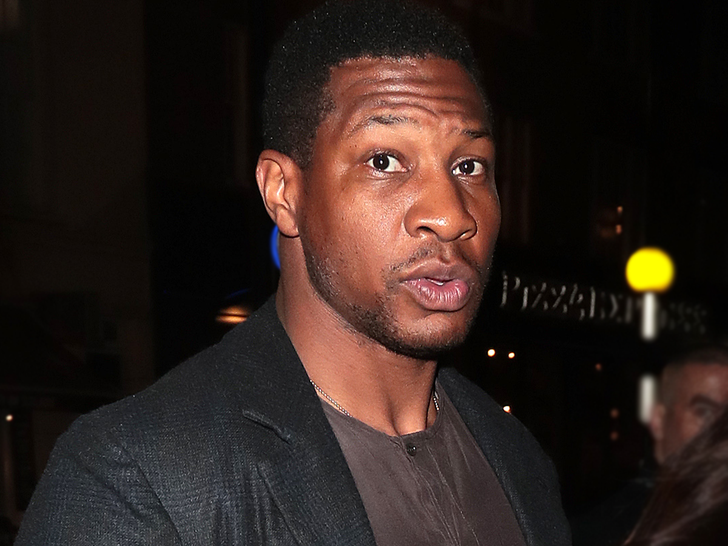 We told you earlier this week that 'Creed III' actor Jonathan Majors was arrested for allegedly assaulting his girlfriend. The initial report suggested he slapped her and put his hands around her neck.
Cops noticed marks on her body, which was more than enough for them to arrest Majors for misdemeanor assault, aggravated harassment and attempted assault.
Majors' lawyer, Priya Chaudhry, claimed her client was completely innocent and they had text messages from the victim that proves it.
Well, Chaudhry released those text messages today.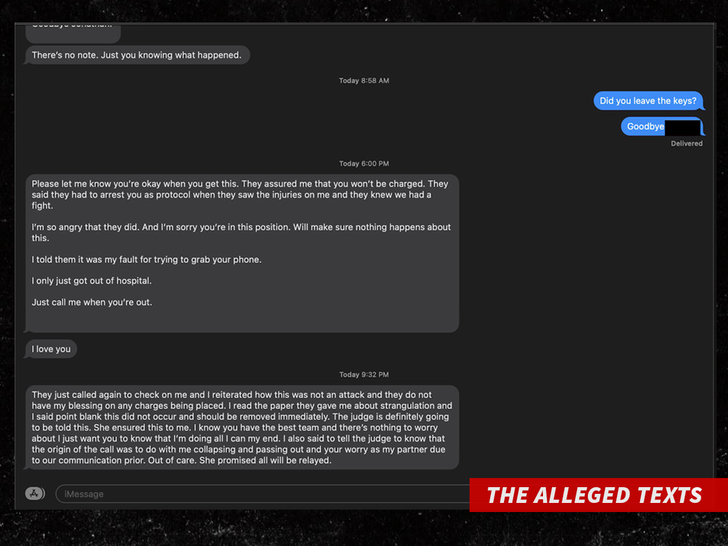 As you can see, the victim is telling Majors that she's doing everything she can to make this all go away for him, but I'm not sold on these text messages being a good thing for Majors.
These messages very much give off a, "PLEASE DON'T BE MAD AT ME!" vibe. As we all know, abuse victims go back to their abusers so many times. They will often blame themselves for the abuse, as this woman is doing with the line, "I told them it was my fault for trying to grab your phone."
To me, that line is really bad for Majors. He very clearly did something to her when she grabbed his phone. And it seems like he has conditioned this woman to believe that if she does something wrong, he can punish her with physical force.
But hey, who knows. We still don't have the full story, however, these text messages definitely don't make him look innocent to me.
Now, because she wants to drop all the charges, it's likely he won't face any punishment for this, but that does not mean he's innocent.
What do you think?
---