Wait, What? Are Tom Brady And Reese Witherspoon Dating? We Have Some Answers!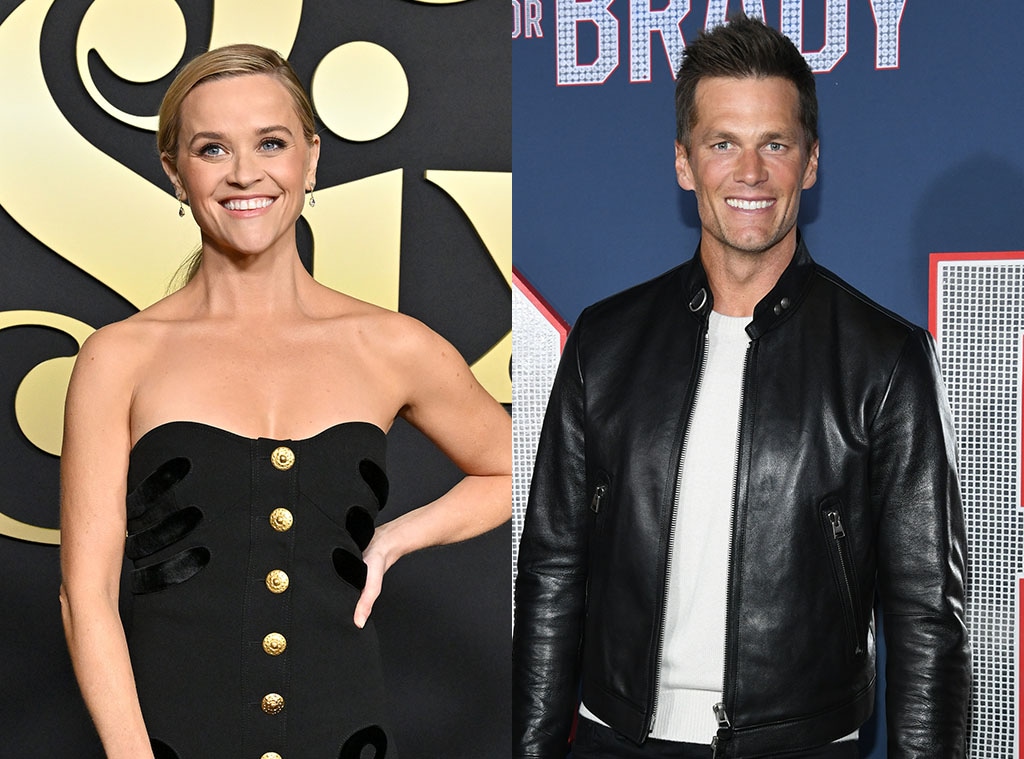 If you've been following the gossip blogs the past month or so, you may have heard a report claiming Tom Brady and Reese Witherspoon were dating.
This made sense to some people because both stars have just recently gone through very public divorces. Brady and Gisele Bundchen just finalized their divorce after 13 years of marriage. Meanwhile, Witherspoon and her estranged husband Jim Toth announced their separation last month after 12 years of marriage.
And because of this, rumors started flying that Witherspoon and Brady were dating, but according to Reese's reps, those reports are just not true.They said the dating rumors are completely false.
A spokesperson for the former NFL QB also shot down the rumors, claiming his client hasn't even met Witherspoon.
So there you go. If you believe the reps, there is nothing to see here. Of course, if you're into conspiracy theories, you could think, "Hm. They're denying this pretty hard, and releasing statements at the same time? Seems suspicious!"
But honestly, that's a reach. It truly seems like the rumors popped up simply because they were both going through divorces.
Doesn't look like there's much smoke here. Both Brady and Reese seem like the type of people who might stay single for a couple years. They both have a lot going on in their lives, and they both have kids to take care of, so it's not like they need a relationship to keep them occupied.
And after being married for over 10 years, they both might want to play the field a little bit.
---