Bill Hader And Ali Wong Are Boyfriend/Girlfriend Again After Brief Split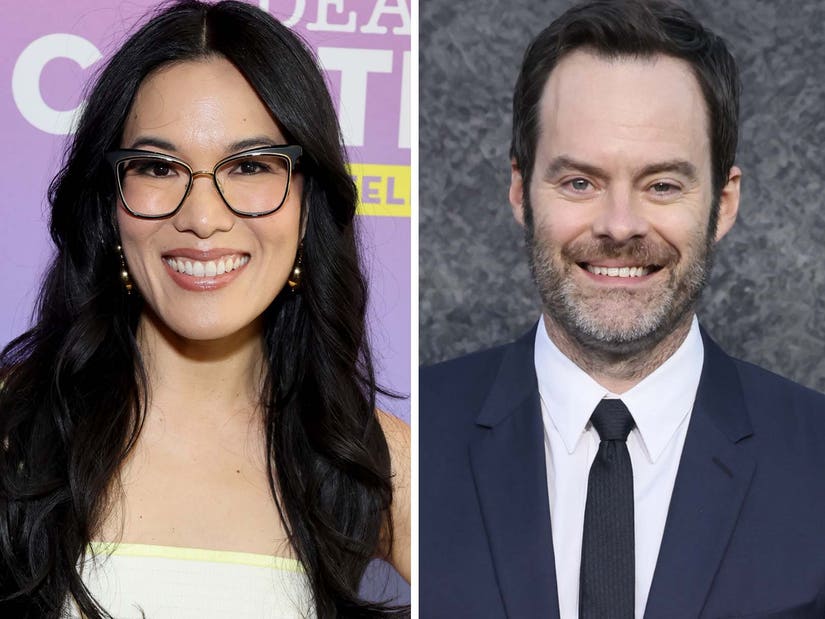 Have you heard about Hollywood's latest power couple? No, we're not talking about Timothee Chalamet and Kylie Jenner.
We're talking about 'Barry' star Bill Hader and 'Beef' actress, Ali Wong. You may remember hearing back in December 2022 that the two stars were in the early stages of dating. They reportedly dated for two months, but then called it quits.
At the time, sources claimed it was a "rebound" romance because Wong was fresh off her divorce from Justin Hakuta, and Hader had just split from Anna Kendrick.
But now, a few months later, it looks like Hader and Wong are giving it another go. During a recent interview with Collider, Hader talked about a conversation he had with his "girlfriend" the other day.
My girlfriend and I were just figuring out that I haven't had a vacation in 10 years. I went with her to San Francisco, but that doesn't really count. So, I'm going to have a vacation.
His rep later confirmed that he was referring to Wong in the interview. It's possible they decided to give it another shot now that they're both less consumed with work. The final season of Hader's hit show 'Barry' has been filmed, and Wong is finally done with press for her hit show 'Beef'.
So maybe now is the perfect time to start a new romance. According to one insider, Wong's friends are super happy for her and 100% approve the relationship.
We'll see where it goes. Hader has been a bit of a player in recent years, but perhaps he'll settle down with Wong. They do look good together.
---