Billie Eilish Breaks Up With Much Older Boyfriend Jesse Rutherford After Nearly A Year Together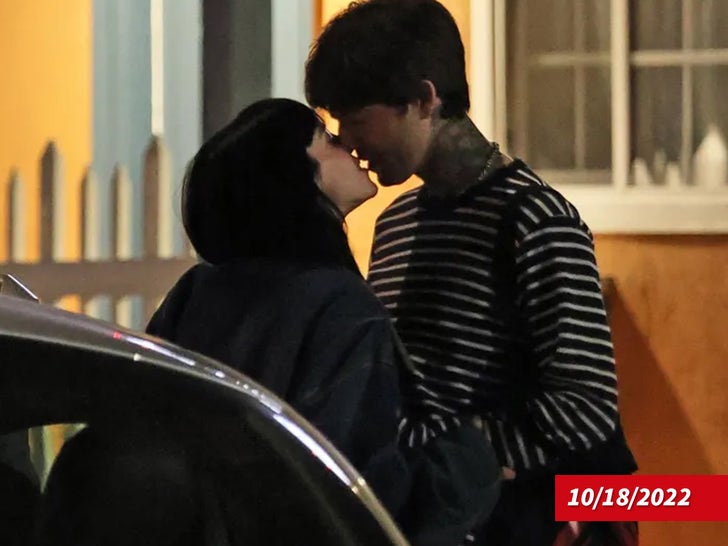 It looks like things are over between Billie Eilish and 'The Neighbourhood' frontman, Jesse Rutherford. According to multiple reports, the two stars decided to end their relationship just before hitting the one year mark together.
You'll remember, when their relationship first went public last year, fans of Billie were a little weirded out because Jesse is 11 years older than Billie. She was 20 and he was 31 when they first got together, which actually isn't that crazy of an age gap in Hollywood.
Anyway, the two stars were going strong for several months, but here recently, they lost the magic. A rep for Eilish confirmed the split, sending out the following statement to PEOPLE.
We can confirm Billie and Jesse did split amicably and remain good friends. All cheating rumors are false. Both are currently single.
The last time they were spotted out in public together was just last month at Coachella. We're not sure if they were split at the time and simply hanging out as friends, or if they ended things after Coachella.
In any event, her reps insist there is no bad blood between them. Billie hasn't had the best of luck in the dating department. She was cheated on by her previous boyfriend. In the documentary she released a few years back, you could tell she didn't exactly have the best taste in men.
But she's young and that's to be expected. Plus, heartbreak fuels songwriting! It has certainly worked for Taylor Swift!
---