Are Austin Butler And Kaia Gerber Engaged? It Depends On Who You Trust!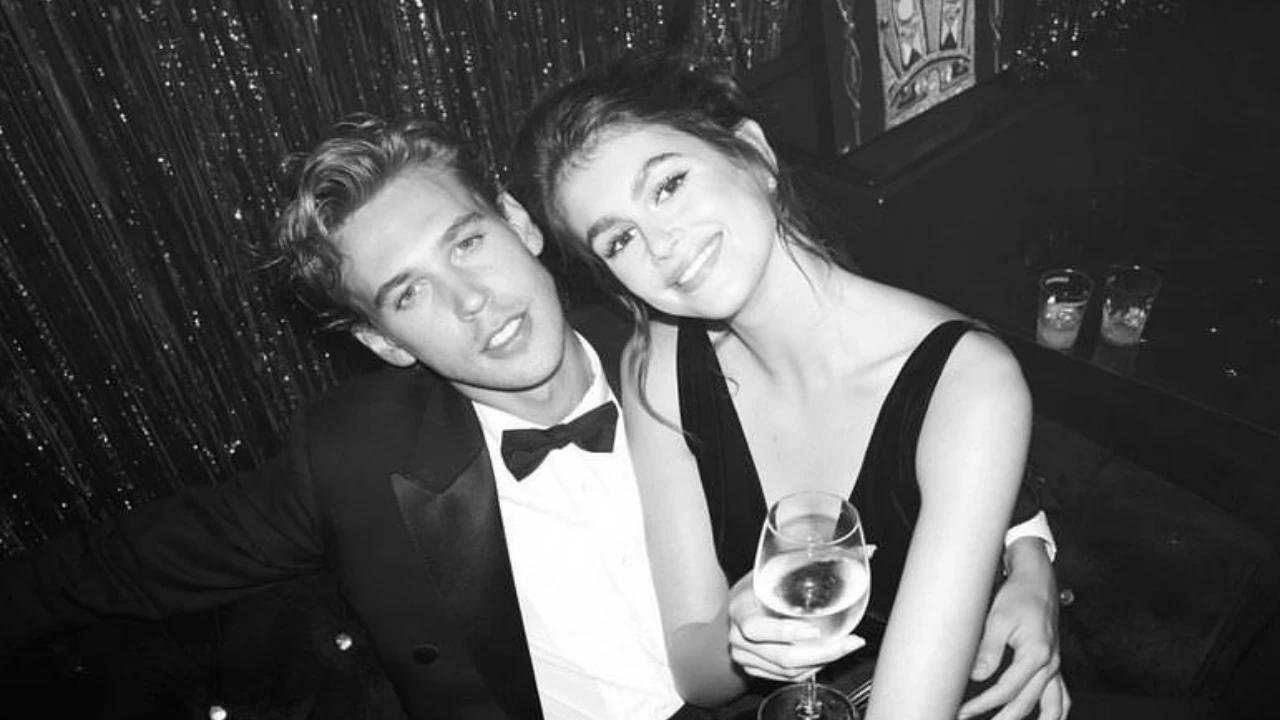 There was a report that hit the internet this week, claiming Austin Butler and Kaia Gerber secretly got engaged earlier this year. The two stars have been dating since late 2021, and at 31-years-old, Austin is approaching that "marriage" age. But Gerber is only 21-years-old, so there's a significant age gap between them.
When news spread of their potential engagement this week, some fans worried that Gerber was moving too fast, but according to a TMZ source, you all have nothing to worry about because they are NOT engaged.
We don't know who their source is, but we're going to assume they're more reliable than Deuxmoi, which is where the original rumor came from. Deuxmoi is very hit and miss. Sometimes they score big on a rumor, but other times sh*t is just completely made up.
So who knows what's really going on, but one thing to consider is that Butler is very private when it comes to his personal life, so if they are engaged, that is something we wouldn't know about for a long time.
Back in March 2022 during an interview with GQ, the 'Elvis' star was asked about his personal life and his relationship, and he responded by saying, "I don't think there's anything I want to share about that. But thank you for providing the space."
"I don't think there's anything I want to share about that but thank you for providing the space." —Austin Butler on his relationship with Kaia Gerber https://t.co/iDLJLh5uau pic.twitter.com/bMirxasx17

— GQ Magazine (@GQMagazine) May 25, 2022
While Butler may not talk publicly about his relationship, he has no problem attending premieres with his boo and posing for photos…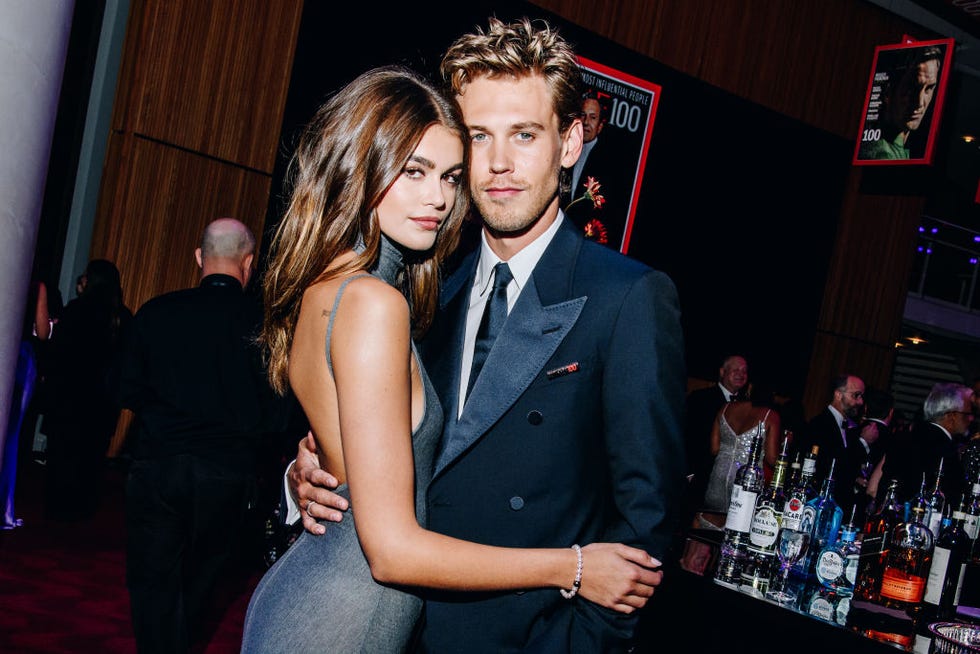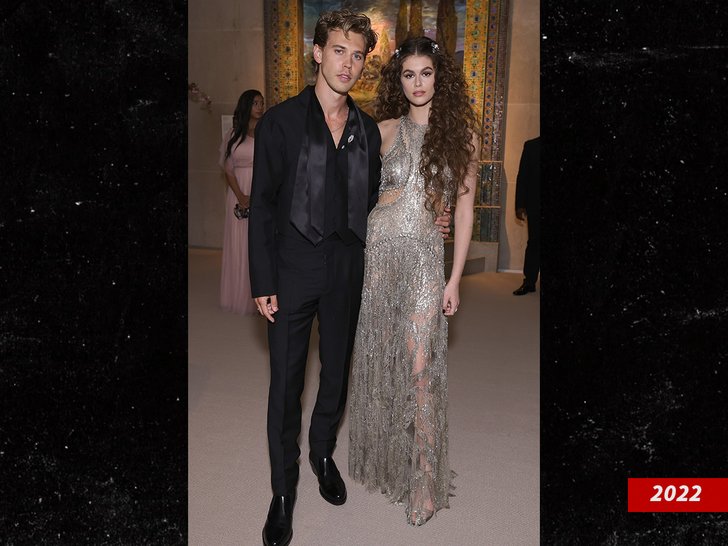 ---