Sharon Stone Shows Off her 65-Year-Old Bare Butt In Tiny Bikini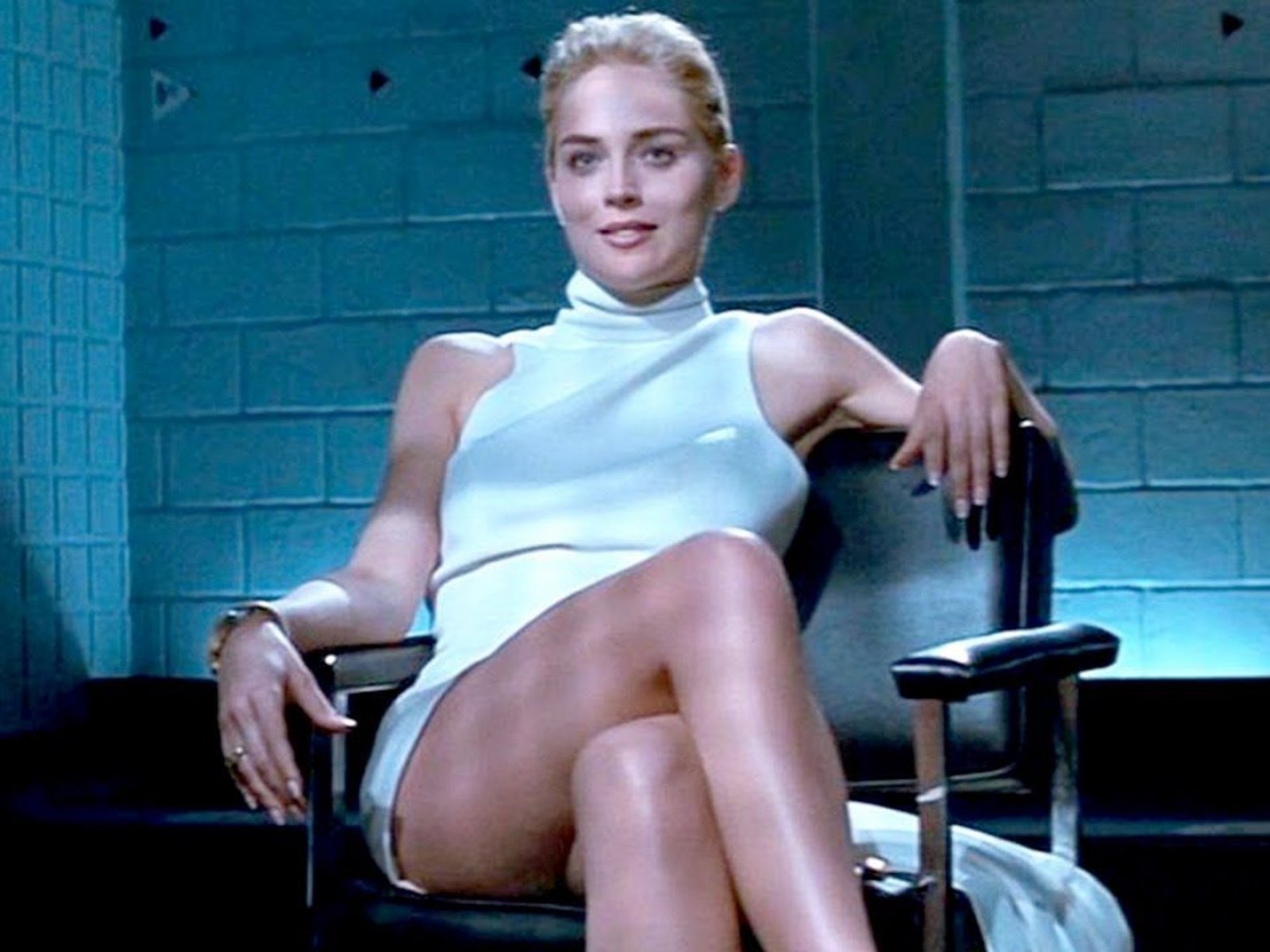 In the early-to-mid '90s, Sharon Stone was a legit sex symbol, thanks in large part to her starring role in the erotic thriller, Basic Instinct. The film was pretty sultry for its time, although these days, it'd be considered fairly tame.
Anyway, Stone inspired lots of boners back in the day, and now at age 65, she's trying to do the same. The actress went on her Instagram account on Wednesday to share a bikini photo.
Sporting a green leopard-print thong bikini, Stone held up her phone, popped out her nearly bare booty and struck a pose while capturing the sultry moment in her full-length mirror.
She captioned the cheeky photo, "Ready for summer."
View this post on Instagram
Most people were supportive in her comments, with one fan writing, "You still got it!" and another writing "Iconic!"
But of course this is the internet, which means there were some haters as well. One person simply responded, "Why?" while a couple others hinted that at 65-years-old, she shouldn't be posting photos like this, which is such a bizarre thing to say.
I don't think the negative comments impact Stone though, because she has shared a number of sexy snaps throughout the years. It's clear she loves her body, and that's really all that matters.
---