'Jackass' Star Bam Margera Has Been Placed On 5150 Psychiatric Hold After Most Recent Breakdown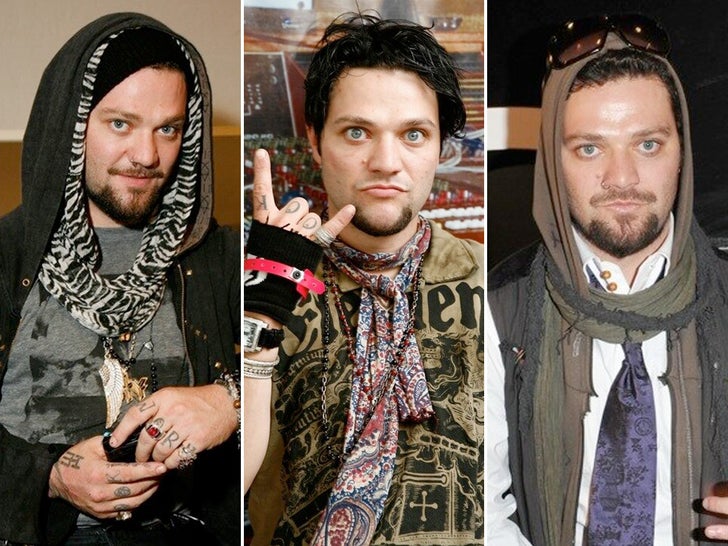 We told you last week that former 'Jackass' star Bam Margera threatened to smoke crack with "the bums" until he dies unless his estranged wife Nikki lets him see their son.
He posted the bizarre video to his Instagram account, but deleted it a short time later. Unfortunately, he didn't delete it because he suddenly got sober and realized he was in a spiral.
The 43-year-old star continued to spiral into the weekend. He apparently went missing and on Sunday, his brother Jess sent out a tweet, asking if anyone knew where Bam might be in the Los Angeles area. Jess explained Bam sent a text earlier that made it seem like he was suicidal.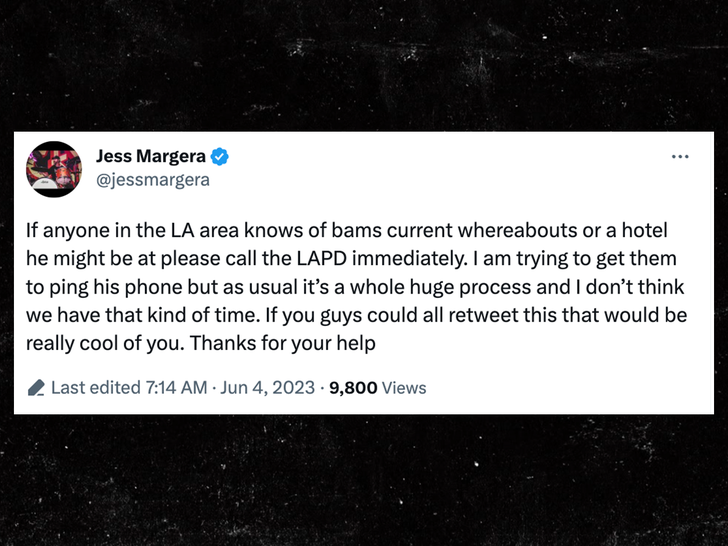 Thankfully, police were able to track Bam down Sunday afternoon by tracking his phone. He was located at Trejo's Tacos in Los Angeles.
We're told they made contact with Bam and found his erratic speech and behavior — combined with recent suicidal threats he's made — enough reason to call in a psychiatric evaluation team. Once they met with Bam, they determined he needed to be 5150'd.
He was transported to a mental health facility. By law, he can be held there for 72 hours. It's not clear if he's still there, or if his family stepped in and maybe got him checked in to a new facility.
One thing we know for sure is that Bam needs more than 72 hours of help. He needs an extensive rehab program. Of course, he has to accept the help, and so far, he hasn't proven he can do that.
---