Amber Rose and Wiz Khalifa Celebrate Amber's 29th Birthday in Hawaii [photos]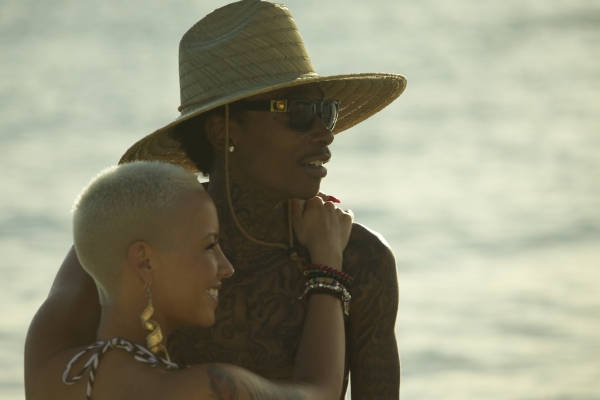 Amber Rose  and JJ Evans 2.0 aka Wiz Khalifa celebrated her 29th birthday in Hawaii.  The haters continue to hate and the couple continue to stay together.  They look like they will be together for a long, long time.
Wiz threw it on, balloons, cake and everything.  Kanye might have more money, but Wiz got the girl.  They might not be Beyone and Jay-Z but they art still doing their thang!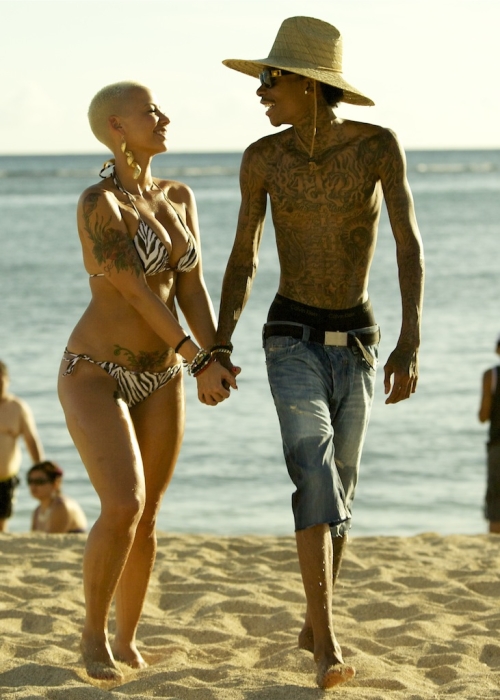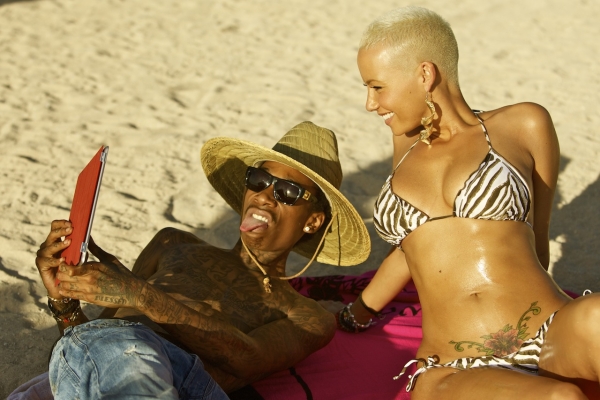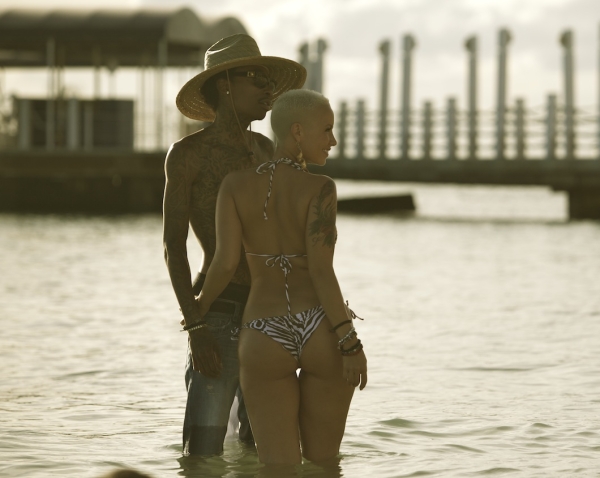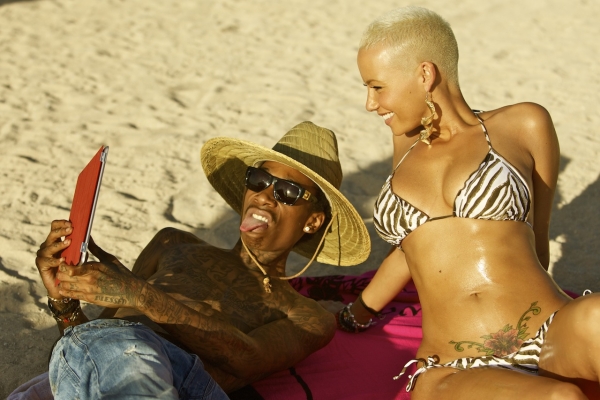 [sam id="11″ codes="true"] [sam id="12″ codes="true"]
---