WHITNEY HOUSTON IS DEAD. This is no Joke!!! WTF!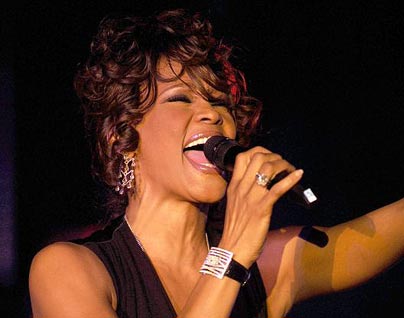 I'm still trying to get my arms around this story, but TMZ who leads us all in this Gossip arena released the first report.  Here is an excerpt from their website and the link is here
Whitney Houston died this afternoon … a rep for the singer told the Associated Press.

Our sources tell us a member of Whitney's entourage found her in her room at the Beverly Hilton hotel … and called hotel security — who then dialed 911. When paramedics arrived Houston was found unresponsive. 

We're told police arrived to the scene within minutes and fire was already there on an unrelated call. According to our sources, paramedics performed CPR but it did not work and she was pronounced dead at 3:55 PM. 

Our sources say there were no obvious signs of foul play, but BH PD detectives have begun a full investigation. We're told she was ID'ed by family and friends.
Wow, I will post more as I know more.  I'm still stunned.  OMG!!  Twitter is blowing up!!!

-COSMO

[sam id="11″ codes="true"] [sam id="12″ codes="true"]
---