Charles Barkely Rocks a Little Black Dress for Weight Watchers – What a Drag!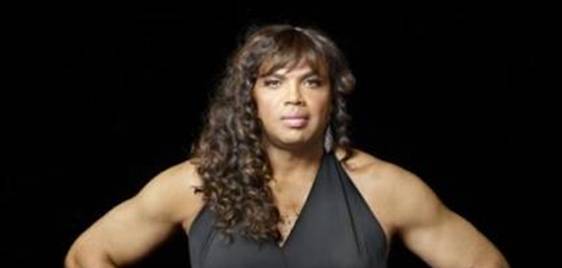 Stevie Wonders, "Isn't she Lovely" is playing in my head as I write this…….more like, "Isn't she scarey".  I hope this doesn't give me nightmares!!
Weight Watchers gave us a sneek peak of their new campaign with Charles Barkely.  The 6ft 4 inch power forward, showed just how slimming a little black dress can be.While shooting our new TV ads, Charles Barkley finds the perfect little black dress.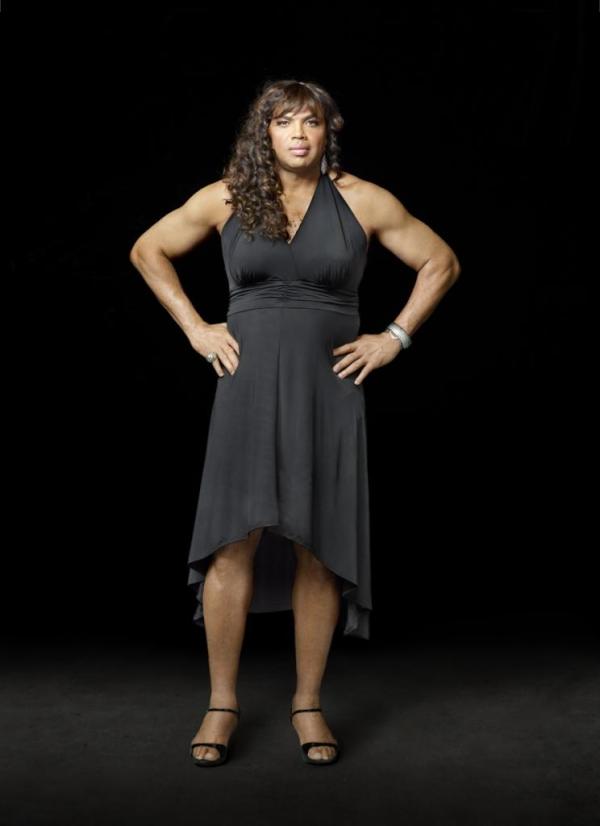 In a tweet that was sent out by weight watchers, Charles is looking like, Madea meets Big Mamma's House.  This ad is the newest effort from weight watchers to drop the stigma that points and point tracking is just for women.
Barkley claims to have lost 42 pounds, not a dramatic weight loss for a man his size, but still notable.
The commercials are set to begin airing on April 8th .
In a press release for weight watchers, Barkley stated,
Diet is not a man's word because we don't like to diet—we like to eat, Like a lot of athletes, I've gained weight since I've retired. But, I don't want to be a fat, old man taking lots of pills. Weight Watchers is helping me change my lifestyle and learn how to make smarter eating choices anywhere I am."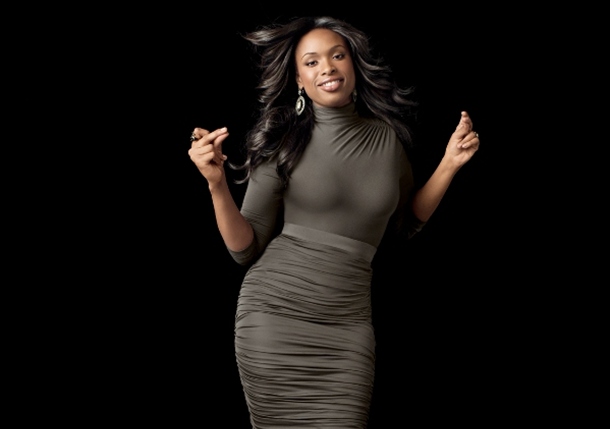 I will take Jennifer Hudson, big or small over Chuck.

-COSMO

[sam id="11″ codes="true"] [sam id="12″ codes="true"]
---