Drake And Rihanna Drop $17k At Strip Club In Houston
While Chris Brown is just now getting out of rehab for his anger problems, his ex-girlfriend/punching bag was out getting dirty with Drake.
RadarOnline reports that Drake and Rihanna hit up the VLive strip club in Houston, Texas. Reports claim that between the two, they dropped about $17,000 in the club and made it rain constantly up in that joint.
A dancer who works in the club claims that she danced for the singers for more than three hours. She says that they looked like a couple and seemed like "really cool people." She also claims that she was actually dancing on the other side of the club when Rihanna and Drake arrived.

[more…]

But she says that Rihanna waved her over, whipped out some cash and started to slap her butt. Apparently, Rihanna gave the dancer some advice on her singing career, but Drake didn't talk much because he was too busy throwing money.

Take a look at the mountain of cash they left behind…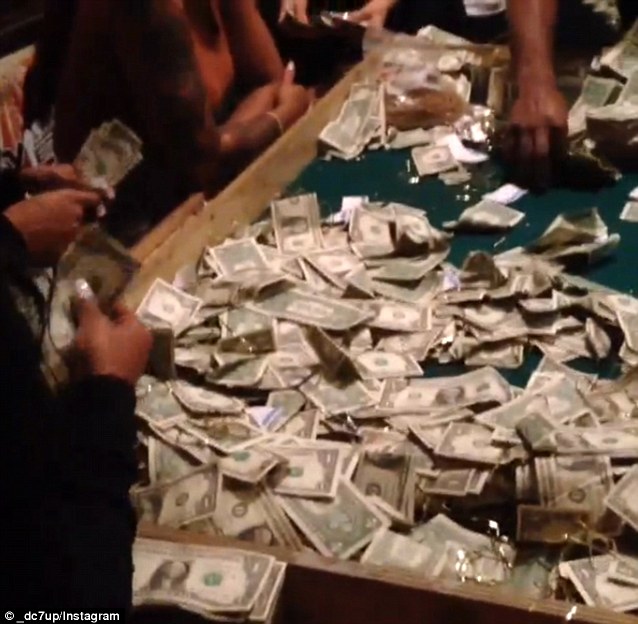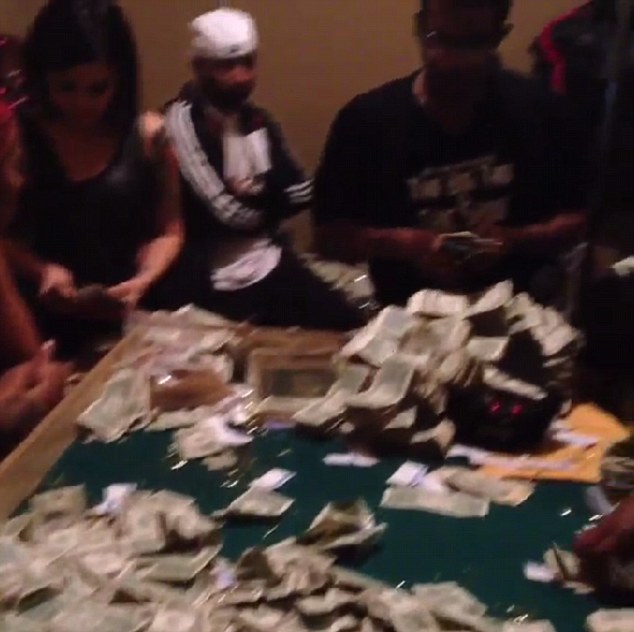 Geez! I'm struggling to put $20 of gas in my car, and they're wasting $17k at a strip club? That's just insane. It's not like Drake needed to "make it rain" to get the attention of the strippers. We all know they would have paid special attention to him for free.
People in wheelchairs always get special treatment!
---