Jennifer Lawrence Screams at Photographers during 'Catching Fire' Premiere (VIDEO)
Some people are calling it a "meltdown" but those people obviously don't know Jennifer Lawrence's sense of humor.

The 23-year-old star of the 'Hunger Games' has been going nonstop for several months. She's currently filming the next film in the franchise, and she's getting ready to go on a promotional tour for 'American Hustle.'

She hasn't had a chance to stop and smell all the money, so it would certainly be understandable if she did have a meltdown. However, the video you see down below is not "meltdown" material.

[more…]

As you can see, Jennifer Lawrence can be seen screaming back at the photographers who were screaming at her. She's obviously just mocking them and giving them a taste of their own obnoxious medicine.

But poor ol' Jennifer really does need a break from it all. You could tell by her appearance on David Letterman earlier in the week. The girl is tired! She's also been suffering from severe stomach pains for a few weeks now.

We all love seeing her in the movies, but I think we'd understand it if she needed to take a year off to get a break from the madness. Maybe go on a nice vacation, I hear my bed is nice around this time of year.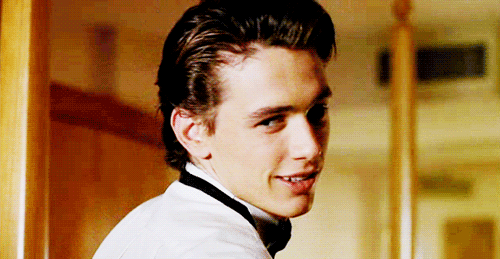 ---