Sources Say Katy Perry And John Mayer Have Ended Their Relationship
One minute they are making plans to get married and the next they're making plans to never see each other again. According to sources who talked with E! News, Katy Perry and John Mayer are no longer together.
And we know what you're thinking, "That douchebag John Mayer broke Katy Perry's heart?" Well, not so fast you judgmental twerp.
The source claims Katy Perry is the one who ended the relationship. Apparently, the break up is still fresh, happening within the last few days. We don't know why she decided to end things with the 36-year-old man whore, but we're just going to assume it had something to do with that Miley Cyrus make out session.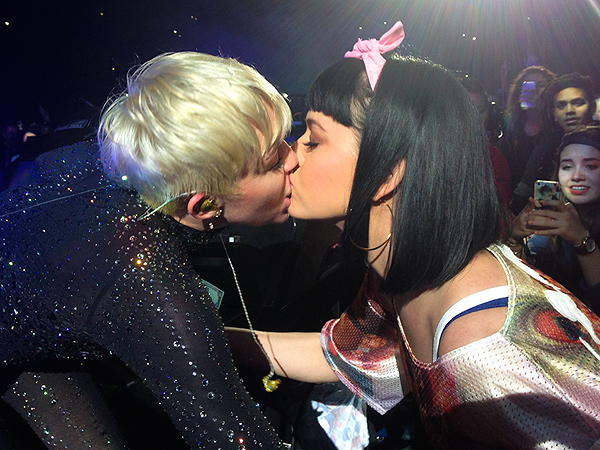 Maybe Miley Cyrus is just a really great kisser and convinced Katy Perry to switch teams? You never know. Stranger things have happened.

[more…]

But seriously, this news is a little surprising. We certainly didn't expect Katy Perry and Mayer to last forever, but we did think they would last longer than this. Katy Perry did say this about Mayer last year…
"I've been a fan of John's for years before I got to actually kiss him. I've been such a fan, I think he's so incredibly talented and gifted and a genius songwriter. So to be a part of anything he was doing was just natural."
This isn't the first time they have split up, so it is certainly possible they will get back together again. We'll just have to wait and see where this thing goes.
---