Paula Patton Sends Out Heartbreaking Instagram Message
As you all know by now, Robin Thicke and Paula Patton have separated after nine years of marriage. And even though the couple sent out a joint statement saying, "We will always love each other and be best friends, however, we have mutually decided to separate at this time."
It's become quite clear that it was not a mutual decision. Robin Thicke has been very vocal since the split, and it's clear he wants his wife back. He refuses to take off his wedding ring, and he's dedicating songs to Patton at his concerts. He even told a camera guy that he just wants to get his wife back.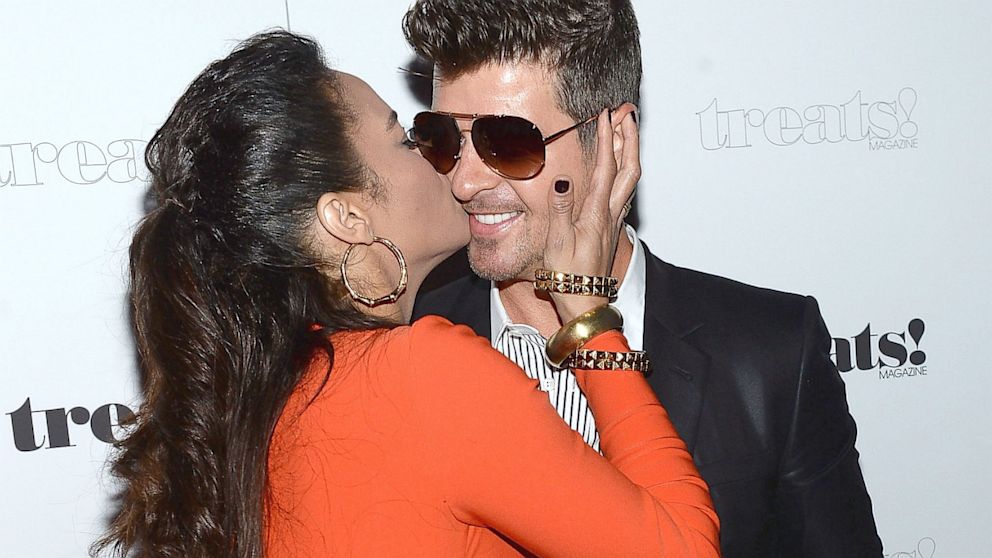 But sadly, it doesn't look like Paula Patton is feeling the same way. The 38-year-old actress has already been spotted without her wedding ring, and just the other day she posted a very cryptic message to her Instagram account.

Check it out down below…

[more…]
I suppose the last part of the message could be a good thing? Maybe she's still open to being in a relationship with Thicke. Perhaps, she is just waiting things out. She probably just wants him to beg a little bit more before she decides to take him back.
She'll probably get a new house and car out of the deal. Money talks and love listens.
---