Kanye West Sentenced To 24 Anger Management Therapy Sessions
The good news for Kanye West is that he managed to avoid jail time, but the bad news is that he'll be forced to take 24 anger management therapy sessions. He'll also be on probation for two years, and he was sentenced to 250 hours of community service.
This all dates back to the alleged paparazzo beat down at LAX last July. The photographer, Daniel Ramos, claims Kanye West went on a vicious and unprovoked attack against him. He claims West punched him while he wrestled his camera down to the ground.
Ramos did attend Monday's hearing, but West was not present. West pleaded no contest to the misdemeanor charge, and was not at the court hearing yesterday. His attorney was there on his behalf.

[more…]

It's important to note that West did not reach a civil settlement with Ramos, and his plea cannot be used against him in the lawsuit Ramos has filed against him.

Of course, Kanye has already been down this road before. He was arrested nearly six years ago after another altercation with the paparazzi at LAX. He managed to get the cases dismissed by paying for the broken camera equipment, and by completing anger management classes.

We'll see if the anger management sessions actually help this time. We have our doubts. Kanye will always have that salty chip on his shoulder, and he'll break your arms if you try to eat it.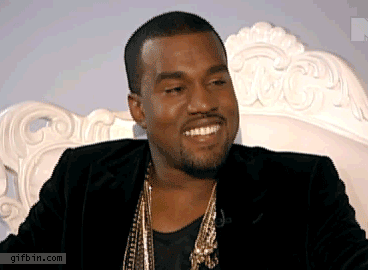 ---