Beyonce Puts On Bunny Ears For Easter, Instantly Becomes World's Sexiest Bunny!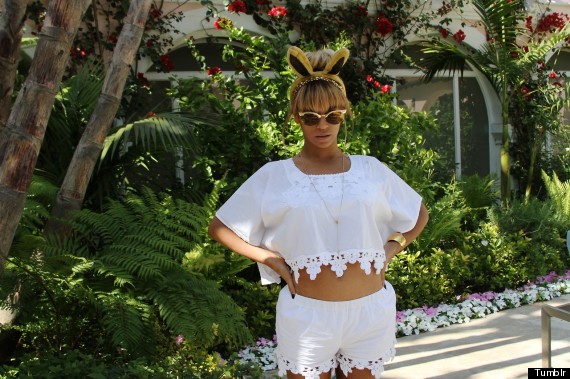 Beyonce and Jay Z just finished celebrating another holiday with their daughter, Blue Ivy. And just like with every other important day in their life, Jay and Bey had a professional photographer on hand to take hundreds of photos.
The 32-year-old singer posted several photos to her Tumblr account. Beyonce was rocking the bunny ears and the retro sunglasses.
She could nibble on my carrot any day, am I right? I'm sorry. Here she is celebrating Easter with her daughter, and I am over here making inappropriate jokes. I apologize to Beyonce, and all the carrots in the world who were offended by my joke.
Beyonce didn't just share photos of herself. She also posted this cute photo of Blue Ivy standing next to a giant Easter Bunny.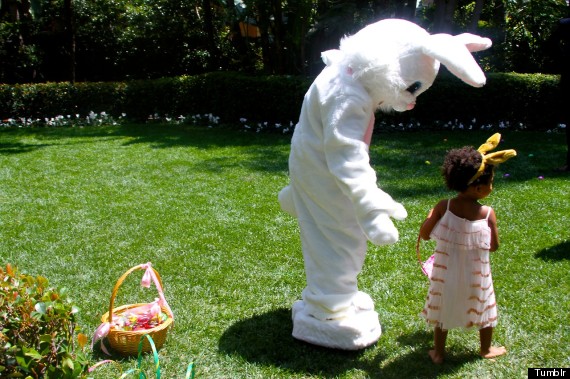 That's when you know you have too much money. When you can hire a professional bunny to assist your daughter on her Easter egg hunt.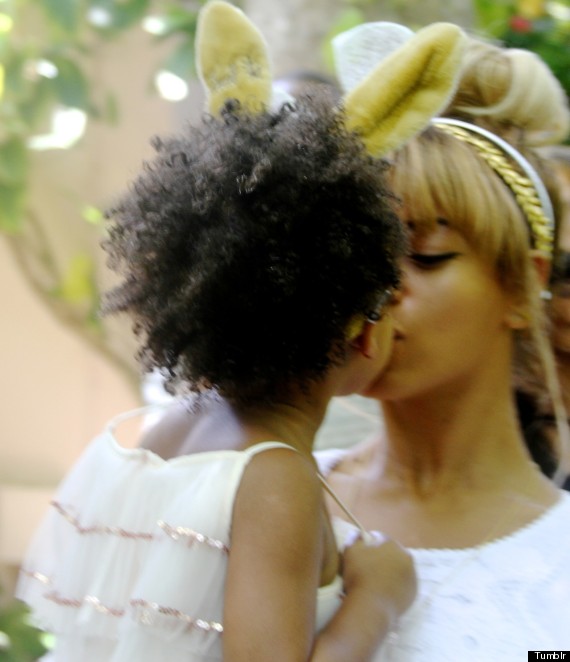 We can't hate. They do make one adorable family.
---