Kristen Bell And Channing Tatum's Wife Bare It All For Magazine (PHOTOS)
Allure magazine is doing another "Nudes" feature this year, and they have managed to convince some pretty big stars to take off all their clothes.
Even Anna from Frozen! Well, not really Anna, that might be a little weird. But the voice of Anna, Kristen Bell, went completely nude for the magazine, and the result was fantastic. She joins Jenna Dewan-Tatum, Nia Long and Minnie Driver.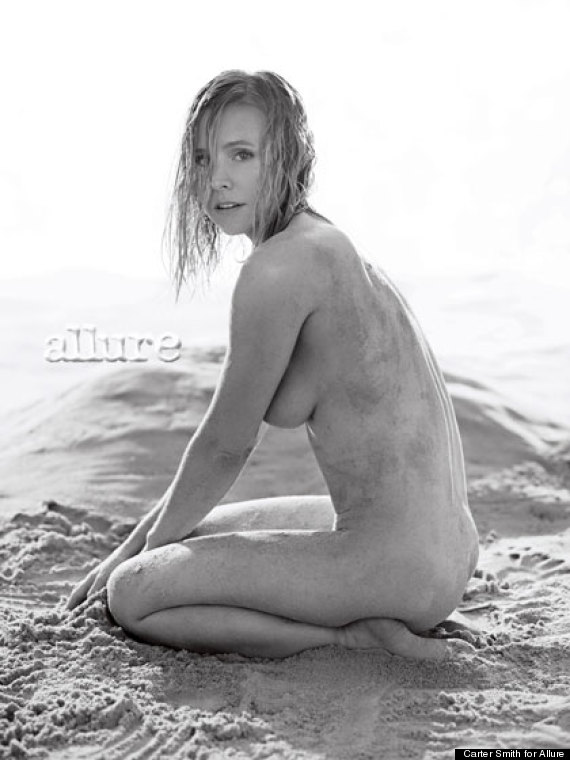 So why did Kristen Bell decide to pose nude for the magazine? She claims it is because she's comfortable in her own skin, and she wants to show people just how comfortable she is.

[more…]
"I talk a big game about being comfortable in my skin. I wanted to put my money where my mouth was."
You definitely did that, Bell. In fact, you did that even before this photo shoot. We all saw you getting nasty with that teenager in that Lifeguard movie. By the way, that was a terrible movie. One of those you watch just for the sex scenes.
Anyway, as we said, Channing Tatum's wife also stripped down for the magazine. Jenna told the magazine that 'Chan' was very supportive of her decision.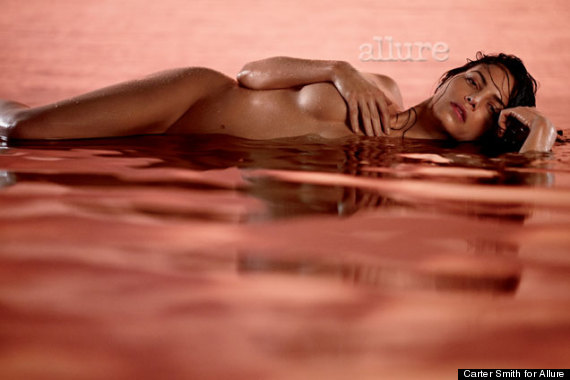 "Chan was really on board with it— he knows I'm very comfortable in my own skin."
Of course he was down with it! He wants to show off how incredible his wife looks just one year after giving birth. It's not nice to brag, Chan-Chan.
---