Busy Philipps Gets It, Basically Tells Gwyneth Paltrow To Shut The Fudge Up
Are you tired of hearing Gwyneth Paltrow complain about how difficult her life is? How hard it is to take care of her kids and act in Hollywood? How the hurtful comments about her online make her feel like she has been to war?
Well, you're not alone. Even some celebrities are getting tired of Gwyneth Paltrow's constant whining. Cougar Town star Busy Philipps talked with the HuffPost Live the other day, and she explained that she has a different reality than Gwyneth.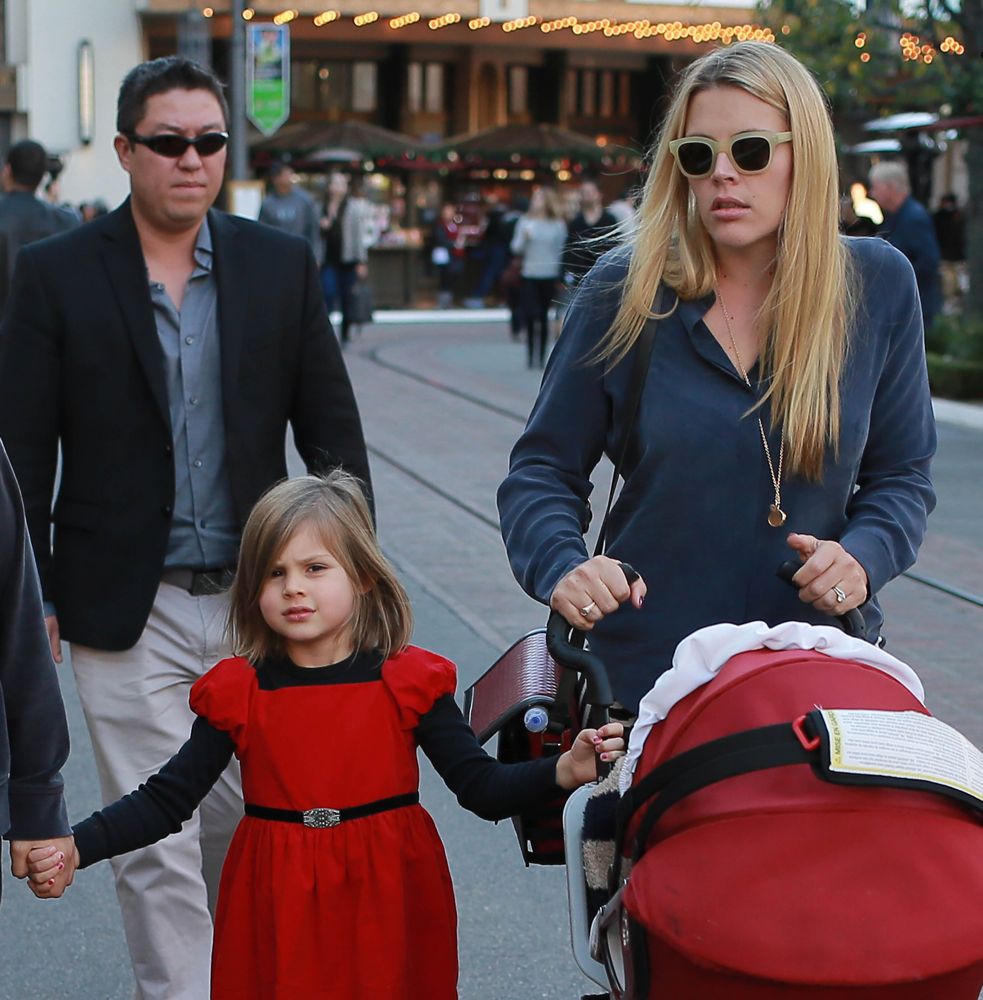 "God bless her, she really just says what she feels. That's her reality. That's her truth. It's just not mine. I have a different reality and a different truth. I don't ever feel like I have to stop myself from complaining about how hard it is to be an actress. I mean, it's not that hard."
[more…]

Not that hard? Come on now! That just can't be true. According to Gwyneth, being an actress is more stressful than being a single mom with a regular 9-5 job!
"As a parent, I have it made. I'm on a TV show where my hiatus is [my kids'] summer, so I'm free to be with them in the summer time. I'm able to afford full-time help because of what I do. My husband also works, and my nanny makes my life doable and so easy."
Busy Philipps understands how to win over her audience. Even if she does believe being an actress and a mother is hard, she would never admit it during an interview. She knows people don't give a sh-t about her Hollywood problems.
And I'm not saying they're not allowed to complain. They can complain all they want, but just don't complain to us. We have real issues to deal with.
---