Shailene Woodley Talks Jennifer Lawrence Comparison And Sex Scenes
Shailene Woodley is quickly becoming one of Hollywood's biggest names, but she still can't shake the Jennifer Lawrence comparison. The 22-year-old star talked with New York Magazine recently, and she told the magazine that she doesn't get it.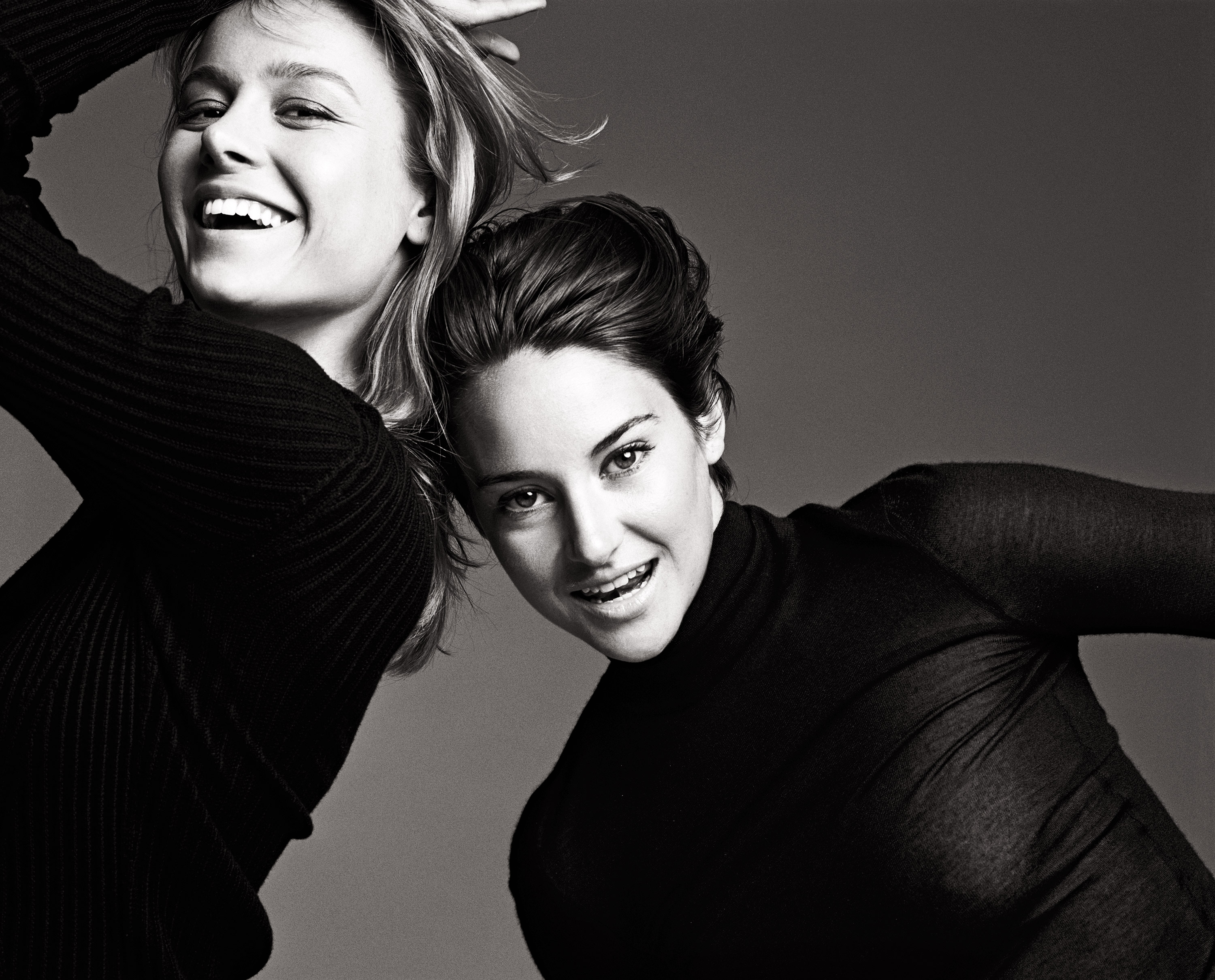 "As women, we are constantly told that we need to compare ourselves to a girl in school, to our co-­workers, to the images in a magazine. How is the world going to advance if we're always comparing ourselves to others? I admire Jennifer Lawrence, but she's everyone's favorite person to compare me to. Is it because we both have short hair and a vagina? I see us as separate individuals. And that's important."
I do get her point, but it's not just because they have short hair and a vagina. The fact that they both star in film franchises based on Young Adult novels might also have something to do with it.

[more…]

But still, I get where she is coming from. Woodley also talked about her sex scenes in White Bird in a Blizzard. She explained how everyone was so freaked out by her nakedness, but she believes it was the only way to make the scenes feel real.
"Everyone was freaked out because I'm nude, but in real life, when I have sex, I'm naked. I don't have a bra on, and I don't usually have panties on. So let's make a real movie! Let's bring truth to the scene! I didn't want to be exploited, but this girl—like most girls when they first have sex—doesn't know what she's doing."
Yeah, that's usually how most people have sex. Naked. This girl makes a lot of sense. I like her. And I'll probably like her even more after watching this White Bird in a Blizzard movie.
---