Taye Diggs Makes Appearance with New Boo, Amanza Smith Brown. Just Who is She?
After 10 years of marriage Taye Diggs and wife Idina Menzel split…and now he has upgraded.
Sunday night, the 43 year old showed up and showed out at the BET awards with his new Boo-Thang. He is now officially dating model Amanza Smith Brown.
She is a straight up hottie and the 2 have appeared together in public as early as April 9th when they were spotted leaving Hooray Henry's nightclub together in Hollywood. Sunday's appearance at the BET awards was the first time they were publicly, official with their relationship.
WHO IS AMANZA SMITH BROWN?
SHE'S A MODEL
She has done some light modeling work and describes herself as a such on her facebook page. It also says that she has been with the agency, LA Talent since 2012. She has been in several TV commercials, billboards and magazines like Seventeen and she was also a suitcase model on the show Deal or No Deal. [more…]
SHE'S DIVORCED
She was once married to Ralph Brown of the Arizona Cardinal's….and it's all over the internet. They have a wedding trailer on Youtube that tugs at your heart. It's the most romantic thing ever.

SHE'S A MOTHER OF TWO
Her pregnancy and baby photos are released on photographer, Jolie Anne's website.
She has two of the cutest kids ever! Taye Diggs son Walker, will fit right in with the other two Swirly Q's. These are some of the cutest kids ever!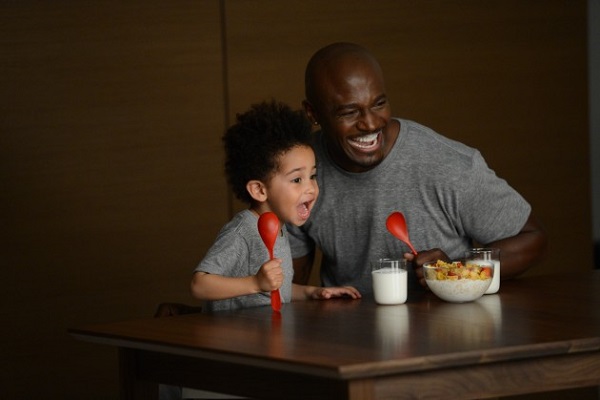 DID I MENTION HOW HOT SHE WAS?
Just in case you don't believe me, here are some more photos.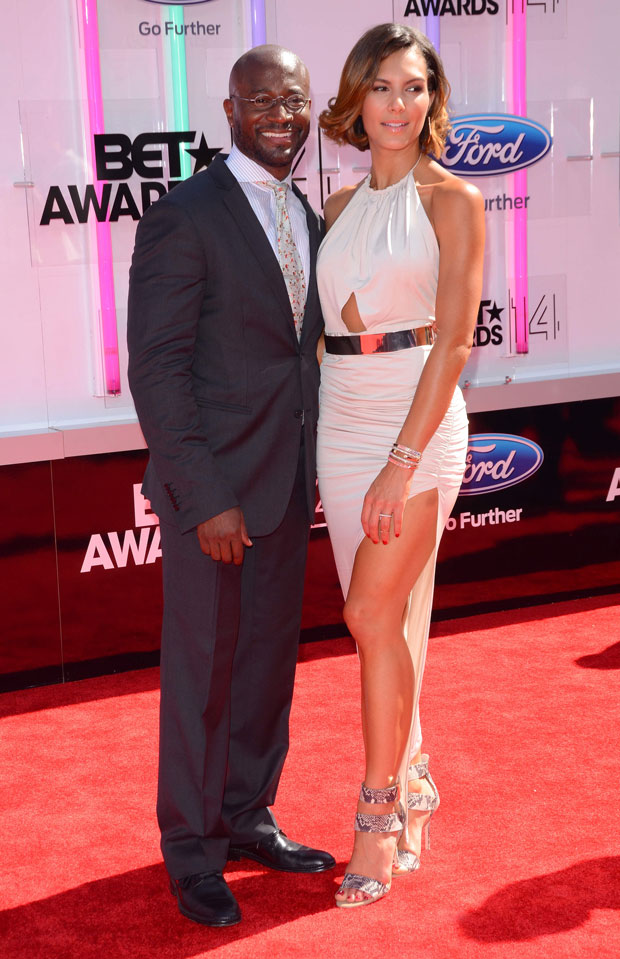 At 43, years young, a net worth of $16 Million and a new series on TNT, things are looking good for young Winston (that was Taye Diggs name in 'How Stella Got her Groove Back'.
A SHOW ON TNT?
Yeah no kidding. I didn't know either. The show is entitled Murder in the First. It's an original series that premiered last month. Diggs has the starring role where he plays detective Terry English. The show follows a crime from the time it's committed all the way through from the arrest to the convicting trial.
HEY TNT…A LITTLE PROMOTION WOULD BE NICE.
Here is the trailer for Murder in the First. (TNT You're Welcome)

---