10 Celebrities Who Are Smarter Than You Think!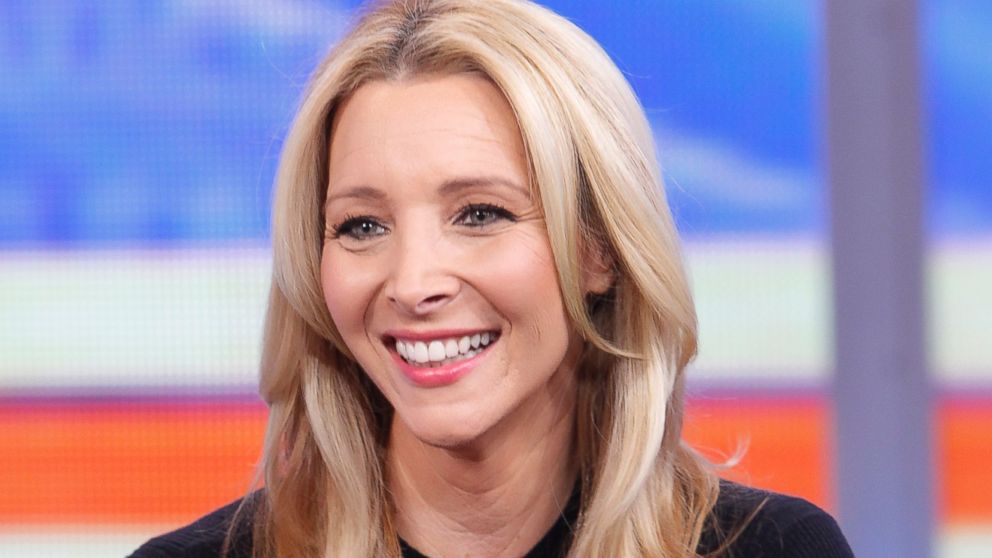 Most people just assume the celebrities out in Hollywood are stupid, which is pretty silly if you think about it. In almost every other career, people at the top are respected. You see one of your friends getting promoted at that boring office job, and you think, "Wow! They must be pretty smart. Working hard and learning new things."
But if some actress lands an important role in a movie, people think, "Hm, I wonder how many people she had to f–k!"
Doesn't seem right, huh? Why can't we just accept the fact that they are good at what they do? They aren't making millions just because they got a little lucky out in California.
And some celebrities don't even need Hollywood to survive. The celebrities you see below are extremely smart and could easily kick your ass in Trivia Crack.
No. 10 – Kal Penn
Whaaat? The dude from 'Harold & Kumar Go to White Castle' is smart? Yes, he is! This is why they call it acting. Penn actually stepped away from Hollywood back in 2009 to join the Obama administration as an Associate Director in the White House Office of Public Engagement. He then returned to acting in 2010, before going back to the White House job later that same year.
He graduated from UCLA in 2000, and last year it was announced he was working on a graduate certificate in international security from Stanford University.
No. 9 – James Woods
It was clear Woods was special from the start. He was always a gifted student and reportedly has an IQ of 184. In high school, things got a little boring for him, so he decided to take a linear algebra course at UCLA. He won a scholarship to MIT, where he studied political science. This is where he fell in love with acting, which is why he decided to drop out of school.
Going against the dream his father had for him…
"I was really bright as a kid and tested well, and it was clear that I was going to get scholarships to any schools I wanted. My dad always said I could be an engineer; at that time it was the elite of society – a steady job working in science, which was then the answer to every problem we had. It was kind of a mandate. Kind of a dream he had for me."
No. 8 – Lisa Kudrow
Best known for her role as Phoebe in some show called Friends, Lisa Kudrow comes from a highly intelligent family. Her older brother is neurologist, and for several years she was following in her father's footsteps with researching headaches. She received her B.S. in biology from Vassar and worked on her father's staff for eight years, even earning a research credit on a study focusing on cluster headaches.
She's more than a pretty face and a smelly cat.
No. 7 – Quentin Tarantino
When Quentin Tarantino was 16-years-old, he had already figured out that he was too cool for school. He dropped out of high school, but it had nothing to do with the school work being too difficult for him. Some people claim he has an IQ of 160, but he says that report came from his mother, and he actually has no idea how high it is.
But we don't need an exact number to know this man has a brilliant mind.
No. 6 – Danica McKellar
You probably know her as Winnie Cooper from The Wonder Years, but did you know she graduated with honors from UCLA? She studied math, and as an undergraduate, she coauthored a scientific paper with a fellow student named Brandy Winn and Professor Lincoln Chayes. Together, they made mathematical history by proving a groundbreaking physics theorem, which is now known as the, "Chayes-McKellar-Winn Theorem".
We could go on, but we think you get the point.
No. 5 – Jodie Foster
Even though she has been acting since she was three-years-old, Jodie Foster never let her acting career get in the way of her education. By the age of 14, the actress was already fluent in French. She was valedictorian of her class at a French-speaking high school in Los Angeles, and then went to major in literature at Yale, graduating magna cum laude in 1985.
And a little over 10 years later, Foster received an honorary doctorate from Yale. All this makes my spelling bee victory in the third grade seem insignificant.
No. 4 – Conan O'Brien
This one doesn't surprise me. Conan enjoys making fun of himself, but he's actually extremely intelligent. People often wonder what makes his hair stay in place all the time? It's all the brain juice pumping out of his scalp. The comedian graduated from high school as valedictorian, and then he graduated magna cum laude from Harvard with a bachelor's degree in history and literature.
You can watch his speech to the Harvard class of 2000 by clicking this link.
No. 3 – Alicia Keys
No one…no one…no one…is smarter than Alicia Keys. Okay, that's not true, but the 34-year-old singer is really smart. She studied classical music when she was 7-years-old, started writing her own songs when she was 14, and then graduated high school at 16 and served as valedictorian.
She was accepted into Columbia University, but dropped out a month later after realizing she wanted to focus on her career in music.
No. 2 – Natalie Portman
Unlike some of the celebs on this list, Natalie Portman always put her education before her career in Hollywood. In fact, she told the New York Post, "I don't care if [college] ruins my career. I'd rather be smart than a movie star."
Thankfully, she was able to do both. She graduated from Harvard with a bachelor's degree in psychology. She also coauthored two research papers that were published in scientific journals.
Oh, and she can also speak six languages. You know, if you still weren't convinced.
No. 1 – Emma Watson
It would have been easy for Emma Watson to forget about school. After all, she spent most of her childhood starring in one of the most successful movie franchises in history. But she didn't let the fame or money mess with her head.
The 24-year-old actress graduated from Brown University in 2014 with a bachelor's degree in English literature. And even though she was nervous, thinking about how the other students might treat her, Watson says her fears went away quickly.
"I've never even been asked for an autograph on campus. I threw a party for nearly 100 students and not a single person put a photo on Facebook."
---