Melissa Rivers Claims Joan Rivers' Death Was 100 Percent Preventable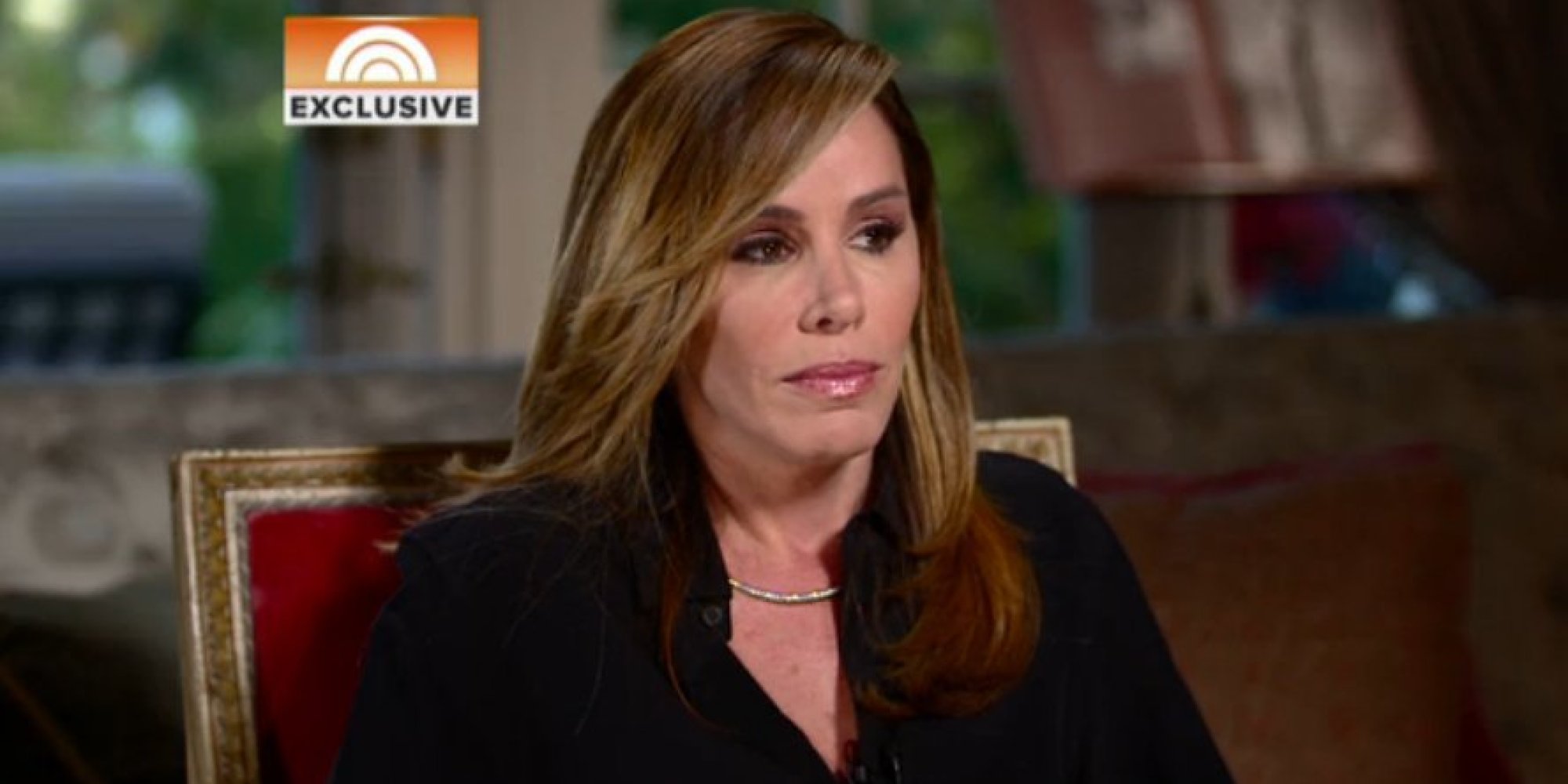 It's been a little over seven months since Joan Rivers' shocking death, and now her daughter Melissa Rivers is ready to open up. She sat down for an exclusive interview with Matt Lauer.
In the interview, she talked about how hard it was receiving the news. While she was flying across the country to be with her mother, she received an email explaining that Joan had been placed in a medically-induced coma. That's when Melissa realized how serious this situation was.
Of course, we all know how the rest of the story plays out. Sadly, the 81-year-old entertainer died just one week after that minor throat procedure, and now Melissa is letting everyone know why she filed a malpractice suit against Yorkville Endoscopy.
In my opinion, it was 100 percent preventable. What ultimately guided me was my unwavering belief that no family should ever have to go through what my mother,  [my son] Cooper and I have been through. The level of medical mismanagement, incompetency, disrespect, and outrageous behavior is shocking and frankly, almost incomprehensible.
In a statement, she also made it clear that this wasn't about money. The lawsuit was simply a way to get more answers behind her mother's death. And during an interview with People, Melissa explained how the death was also hard on her son, Cooper.
He would get away with everything and she would indulge him. I would say to her, 'Are you really trying to undermine all my authority?' And she'd say, 'Yeah, pretty much. Being a grandparent is the best because it's all of the fun and none of the crap.'
That's rough. I lost all my grandparents pretty early in life. It's not easy. Hopefully they all find the answers they are looking for.
---