She Did It! Lindsay Lohan Completes 125 Hours Of Community Service Right Before Deadline!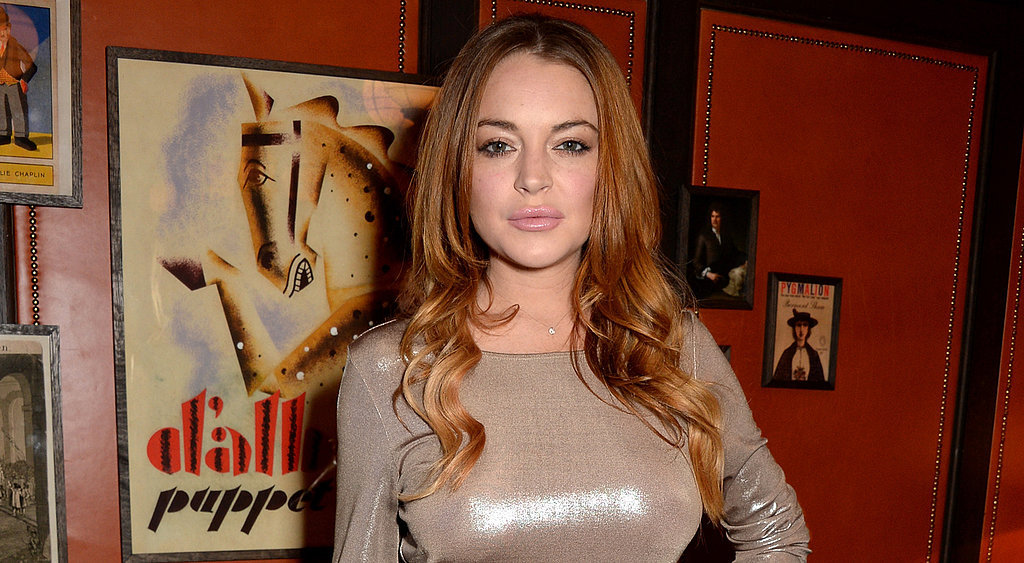 People (me) complain about deadlines all the time, but you can't deny the results. Sometimes people need that little extra push to complete their project, and Lindsay Lohan was obviously one of those people.
Back in February, Judge Mark Young ordered Lohan to complete an additional 125 hours of community service. At the time, there was no hard deadline to motivate the 28-year-old star. She only completed around 10 hours in two months. And in early May, the judge decided he had seen enough.
Young told Lohan that she must complete her remaining 116 hours of service in three weeks. "If it's not done by May 28 there will be consequences." He told her.
Well, if you have been following Lohan on Instagram, then you know she has been hard at work for the past three weeks. Posting several shots of her service adventures. You may remember seeing this photo going around online, which shows her working at the TLC Women's Shelter in New York City…
She has clearly been putting in more work, but was it enough? Did she make it? The answer is yes! She completed the hours just before the May 28 deadline. Lohan shared the news on Instagram…
Hard work pays off. Thank you to all those that allowed me to volunteer while in nyc. God bless you all. Amen.
Good for her. It's obviously a little disappointing the judge basically had to kick her in the ass, but like we said, sometimes you need extra motivation to complete the job.
---