The Ben Affleck And Jennifer Garner Divorce: Find Out Why Sources Are Saying Ben Is To Blame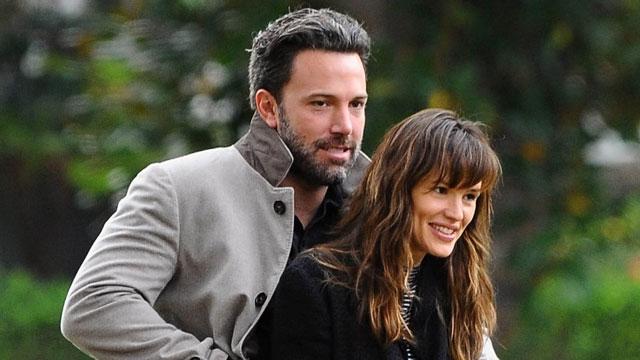 Still shocked by the Ben Affleck and Jennifer Garner split? Or maybe you were asleep for the past 24 hours and have no idea what we are talking about? Either way, we have you covered. You can click here to see our first post on the situation. In it, we explain why reaching the 10 year mark was so important for the couple, and yes, it has something to do with money.
And as we mentioned in the previous post, Affleck and Garner made it clear in their statement that they would not be talking about their divorce, saying, "This will be our only comment on this private, family matter." But just because they're not going to discuss it, doesn't mean we can't sit here and speculate!
Sources close to the couple claim Ben Affleck is to blame for this split. They say his drinking and gambling was just too much for the 43-year-old actress. "She couldn't take it anymore." One source, who talked with TMZ claims.
We do know Mr. Affleck enjoys gambling. He has discussed his love for gambling in multiple interviews, and back in April of last year, the actor was actually banned from the Hard Rock in Vegas for counting cards. In the photo below, TMZ caught the actor during a high-stakes blackjack session.
Those same sources claim gambling was Ben's only problem. He wasn't taking strange women back to his hotel rooms or anything like that. It was just he drank and gambled too much for Jennifer. Of course, there are other sources out there who claim this divorce is pretty simple. It's just about two people who tried really hard to save their marriage, but ultimately discovered they are happier separated.
Either way, we wish them all the best. They have three children together, and that's the only thing they should be focused on right now.
---