Incredible Makeup Artist Shows Off Her Skills By Transforming Into The Kardashian Family (VIDEO)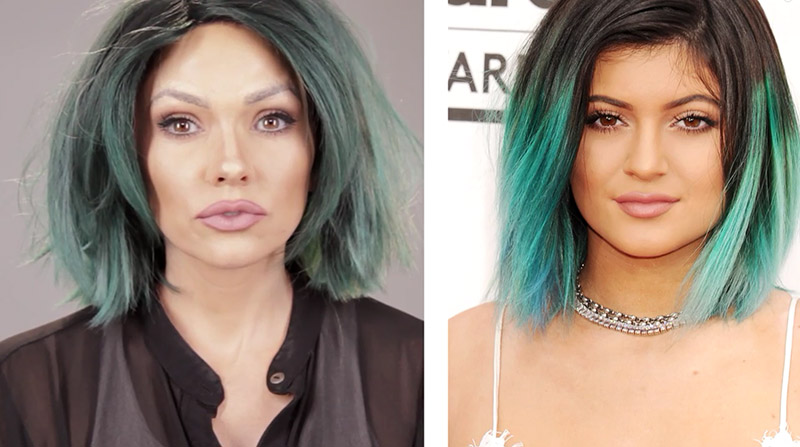 I'll be honest right now. I know nothing about makeup, but I do know that the lady in the video below has some impressive skills. Los Angeles native Kandee Johnson has been shocking everyone with her makeup transformations on YouTube, and just recently she teamed up with Buzzfeed to create a wild Kardashian transformation.
Thanks to those magical video editing skills, we see Johnson transform into four members of the Kardashian/Jenner family in just under two minutes.
Check it out below…
Pretty incredible, right? The Kris Jenner look was spot-on. I don't know how she does it. Hand me all the tools she was using, and I would probably walk out of the room looking like this…
---