Will Britney Spears Remain Under Conservatorship For Life? Get The Details Inside!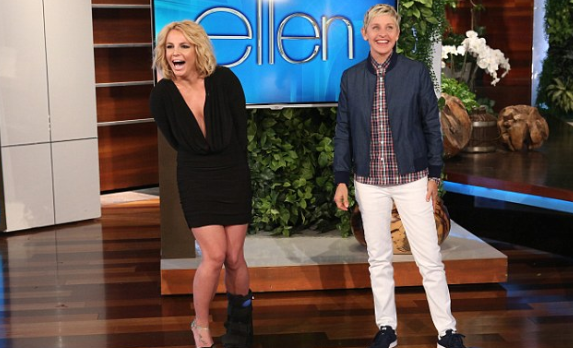 "If it ain't broke, don't fix it." <— That's what the team surrounding Britney Spears is thinking. As most of you know, the 33-year-old pop star has been under an extremely successful conservatorship for over seven years now. The team of lawyers, doctors and her father are doing a wonderful job of keeping her financial situation in check.
And as of right now? There are no plans to end the conservatorship. Everyone involved seems to be pleased with the results, and you can't really argue with them. It looked like Britney's career (and possibly even life) was finished back in 2007. Her family, friends, and fans worried that her meltdown would end with death.
But then she was hospitalized under a psychiatric hold. That's when her father stepped in and went to court to seek conservatorship, which allowed him to control her medical, financial and legal decisions. At the time, there were some people wondering if he would take advantage of the situation; however now we all know he had nothing but love in his heart.
Britney Spears is officially back. She released a successful comeback album, and now she's kicking butt out in Las Vegas, announcing her two-year residency show at Planet Hollywood Resort & Casino back in 2013. Life is good right now for Britney, and no one wants to do anything that might ruin it.
The only thing missing from her life? Fruits and vegetables. You need those nutrients, girl!
---