Tyga Shocks Kylie Jenner With A $320,000 Ferrari For Her 18th Birthday, Check Out The Photos Inside!
What did you get for your 18th birthday? Some clothes, a Starbucks gift card and maybe a bean bag chair for your room at college? That's nice and all, but Kylie Jenner got something that is probably worth more than your house.
Tyga has been waiting for this day for a looooong time. August 10, 2015. He can now have all kinds of guilt-free/legal sex with Kylie, and he decided to celebrate the special occasion by surprising his girlfriend with what appears to be a Ferrari 482 Italia. A gift worth at least $320,000.
It looks like we now know why Tyga hasn't been paying his rent! He's been saving all his money to buy this thing. He better be careful with his money. Now that Kylie is 18, she might decide that a 25-year-old rapper is just too young for her. She is now old enough to land some super rich, 65-year-old producer out in Hollywood.
Anyway, Kylie seemed to have a wonderful time celebrating her big birthday. All of her friends and family were at the West Hollywood nightclub to celebrate. Kanye, Kim, Kourtney, Khloe, Kendall, Caitlyn, Kris, Kevin Durant, Joe Jonas, Gigi Hadid, Kylie Massey, Zayn Malik and many more.
"Overall, everyone was in a great mood, smiling and laughing, and just really there to celebrate Kylie's 18th birthday with her." A source told PEOPLE.
Good for her. Rich people deserve nice things. Life is completely fair and totally awesome. I am not jealous. Not at all.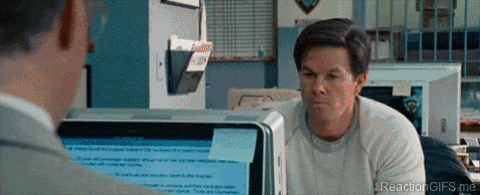 ---