Harry Connick Jr.'s Daughter Is In Trouble, Arrested After Providing Alcohol To Minors At Party Inside Family Home!
American Idol judge Harry Connick Jr. is probably livid right now after finding out his 19-year-old daughter Georgia Connick was throwing one crazy party inside their family home in New Canaan, Conn. Apparently, Georgia waited until her parents went away for the weekend to throw the massive party.
Police were called to the home just after 1 a.m. on Saturday after someone reported that there was underage drinking taking place on the property. When officers arrived at the house, it turned into that one scene you see in every movie about high school. Groups of teenagers started running out of the house. A few of them even attempted to escape through the woods surrounding the home. When the police looked around, they found empty beer cans all over the place.
According to Georgia, the party was initially supposed to be a small get together, but then more people started showing up unannounced. Things got out of control extremely fast. She was charged with procuring alcohol for minors and permitting minors to possess alcohol. Her court date has been scheduled for Sept. 2.
Harry released the following statement to People:
This is a private matter which we are dealing with as a family. We have no further comments. Thank you for understanding.
Geez. You know she is probably more afraid of Harry than she is the police. He is probably embarrassing the hell out of her right now. Making her call the parents of every kid who was at the party. He's probably even making her sing them a song he wrote on the flight back home.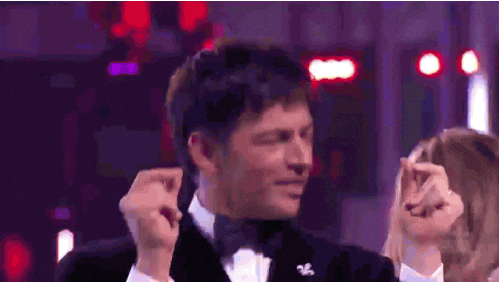 ---