Listen: Justin Bieber Drops New Song "What Do You Mean?" — Are You Feeling It?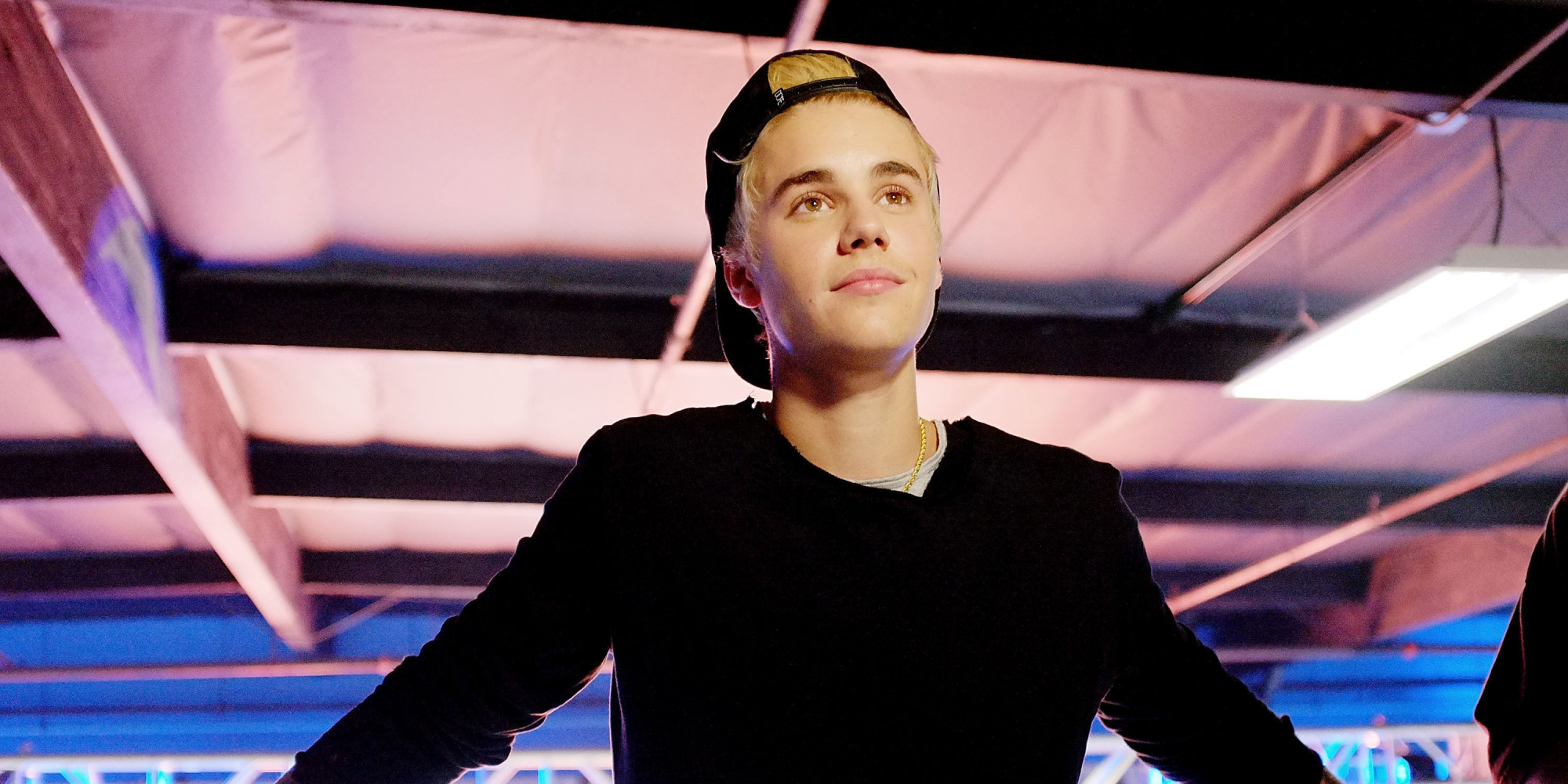 It's Friday! And this Friday is extra special, because not only is it the start of the weekend, but Justin Bieber also released his brand new track 'What Do You Mean?' this morning. And if you have been following our site, then you probably know we were actually pretty excited to hear this song.
The 'Where Are Ü Now' song he did with Skrillex had us interested in his new stuff. It felt like he was growing up, you know? And after all the promotion for this new song, which included several celebrities joining him in a countdown on Instagram, we thought there was no way this song would disappoint.
But honestly? I'm not really feeling it. I know the faithful Beliebers out there are going crazy over it…
What exactly is original about this tune? The lyrics certainly aren't original. It's almost as if he went inside one of those cash cube things you see at the fair. But instead of trying to grab money, he was trying to grab random lyrics from every love song ever created. And then once he left, he went to the studio and tried to put them all in order to create the most generic song in history.
"First you wanna go left and you want to turn right
Wanna argue all day make love all night
First you up and you're down and then between
Ohh I really want to know…
What do you mean?
When you nod your head yes"
I'm not impressed. What do you think? Listen to the song in the video below. I promise I'm not being a hater. I like the Biebs. I just don't like this song.
---