Are Dane Cook And Miley Cyrus Hooking Up? Find Out What The Comedian Says About The Rumors
Miley Cyrus has been romantically linked to a few people recently, including the beautiful Victoria's Secret model Stella Maxwell. You may remember seeing this video of them making out together. They looked pretty freaking close in that video.
They even recreated the famous Lady and the Tramp scene with a churro…
But now there is a new cook in the kitchen. 43-year-old comedian Dane Cook. Rumors have been spreading recently claiming the fallen superstar is secretly dating Miley. We know they have been friends for a few years now, and they posted a photo together on Instagram back when Miley was having relationship problems with Patrick Schwarzenegger.
So E! News decided to ask Mr. Cook straight up…what the heck is going on between you and Miley? And of course, he replied with a joke…
I'm always the last to know these things. Just let Miley know that I'll pick her up for dinner at 8.
Sounds like they are just friends. We knew it was too strange to be true. Honestly, we probably won't see Miley getting "serious" for a long time. It looks like she's just having fun right now. She told Elle U.K. that she is always changing her mind.
I'm 22, I'm going on dates, but I change my style every two weeks, let alone who I'm with. I'm very open about it; I'm pansexual. But I'm not in a relationship.
By the way, I spent 15 minutes trying to figure out if pansexuality is the same thing as bisexuality, and I still haven't discovered a clear answer. Most people claim there are differences, but then when they describe the meaning behind each, it sounds like they are describing the same thing just with different words.
The f–kyeahbisexuals blog on Tumblr ended their lengthy discussion on the matter with this…
So, no – bisexuality and pansexuality aren't technically the same thing. But one who identifies as bisexual, can also identify as pansexual – and if one identifies as bisexual you shouldn't assume that they are merely interested in cis-gendered men and women. Most likely, it means they dont' consider themselves monosexual.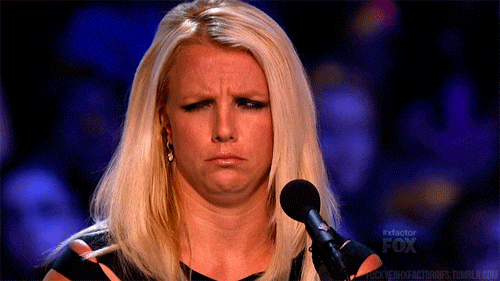 ---