Halle Berry and Olivier Martinez Sued for Airport Attack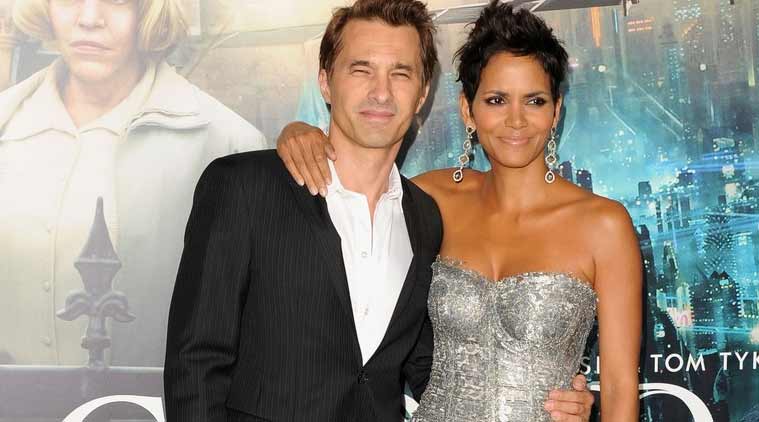 Looks like someone is looking for a payday from Halle Berry and Olivier Martinez! The LAX employee that fell after an altercation with Martinez is now suing the couple for $5 million.
The incident happened in January. After Halle and Olivier landed at LAX, they were swarmed by paparazzi. Olivier then used the baby seat he was carrying to shove Ronaldo Owens, an airport employee, causing him to fall flat on his backside.
His lawsuit was filed Monday, and Owens is claiming that the attack was completely unprovoked, and as an airport employee he have every right to be where he was. In the lawsuit, Owens said that Martinez brutally charged at him and that Berry gave him "carte blanche ability to attack."
However, there is a video that shows Owens might not have been entirely blameless. In some angles of the video, he appears to be takin a cell phone picture of the duo. Owens did file a police report following the incident, but the LA attorney declined to prosecute.
Check out the video and share your thoughts in the comments!
---