Nick Jonas And Kate Hudson Dating…WHAT? Find Out What Kate Said During Recent Interview!
Remember when Nick Jonas was just that kid with curly hair in that one band who performed songs about burning people up? Those were good days. Everyone wanted to squeeze his cheeks and tell him how adorable he was.
But now? He's 23-years-old, and he looks like this…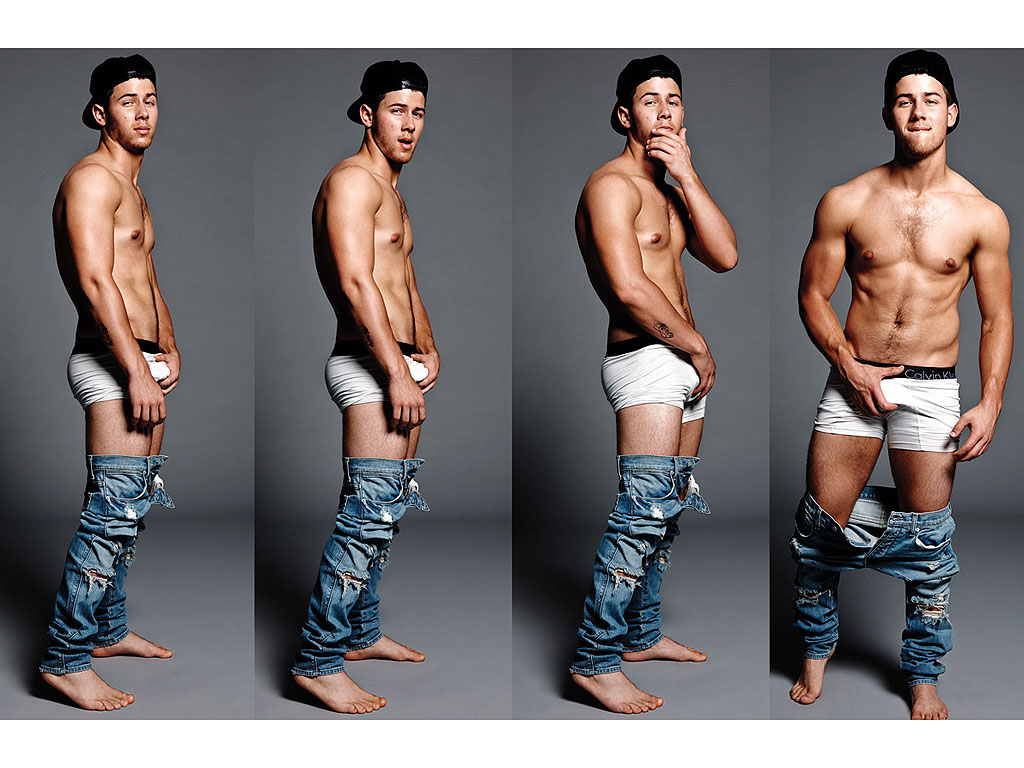 All the ladies still want to squeeze his cheeks, just not the ones located on his face. Since getting big and strong, Nick has been in a few relationships with some pretty attractive women. Most recently the Miss USA 2012 winner Olivia Culpo.
But they broke up earlier this year, and now Nick's name has been linked to several famous ladies, including his old girlfriend Selena Gomez. Those rumors appear to be false, but what about those Kate Hudson dating rumors? That's right, is 36-year-old Kate Hudson having some fun with Nick? It's possible. She might be 13 years older than him, but she still looks incredible.
She's freaking beautiful, right? She could definitely land a 23-year-old. Nick and her have gone out to eat together, traveled together, and went to amusement parks together. All things couples do when they're not at home having lots of hot sex.
Well, the actress was on Watch What Happens Live recently, and she was asked straight up by a viewer if she was dating Nick Jonas. At first, she kinda laughed the question off, but host Andy Cohen refused to let her get off that easy.
This is all I wanna know! Here's my feeling: you are so hot! I have seen you in person now a couple times. You are so hot. Nick Jonas has been here a couple times. He's so hot. I love it when hot people are together. It is my favorite thing! I hope something's happening, even if it's casual.
Sadly, Kate just replied with more laughs and a simple, "I don't like addressing any kind of gossip." But still, Cohen wasn't ready to let it go. "I just want to reiterate that it is my wish for you for that to happen in some capacity." He told her.
She replied by saying she'll keep that in mind. So honestly, we basically learned nothing; however, she didn't just come out and deny the rumors.
My best guess? They're not dating, but they are having "fun" with each other.
---