Shocking Report Claims Taylor Swift Secretly Wrote Calvin Harris' Hit Song "This Is What You Came For" Before Split
One of Calvin Harris' biggest hits might not even really be his. TMZ released a pretty shocking report, claiming that Taylor Swift is the real mastermind behind This Is What You Came For. She wrote the smash hit that Calvin recorded with Rihanna.
You hardcore fans have probably heard about this rumor before, but now we're getting more details about it and there is some juicy stuff inside this package of sour grapes. Sources claim T-Swift wrote the song by herself, and then sat down at the piano to record a version of it on her iPhone. She sent it to Calvin, he loved it, and they went to the studio to record a legit version of it.
Taylor had the vocals and Calvin worked on the beats. After finishing the track, they both realized it would be a huge hit. The only problem is they knew their collaboration together as a couple would overshadow the song, so T-Swift used the pseudonym Nils Sjoberg to keep the publishing rights.
And then we all know what happened from there. Calvin got Rihanna to record the song and it was released on April 29. Just like Taylor and Calvin predicted, it was a massive hit. As TMZ reports, "It's been at #1 or #2 on the Dance/Electronic chart for 9 weeks, and is #5 on the Billboard 100."
So what exactly is the problem here? Well, Calvin reportedly hurt Taylor when he appeared on Ryan Seacrest's radio show to drop the song. Seacrest asked him, "Will you do a collaboration with your girlfriend?" And Calvin responded with, "You know we haven't even spoken about it. I can't see it happening though," which was obviously a little too harsh for Taylor's fragile heart.
After that, their relationship was never the same. Taylor stopped caring about the relationship, and as you may remember, she was seen dancing with Tom Hiddleston just a week or two later at the Met Gala.
The source who provided all this information claims they're doing it now because they are tired of Calvin slamming Taylor and making himself look like the victim. If anything, he should be thanking her for giving him the biggest hit of his career.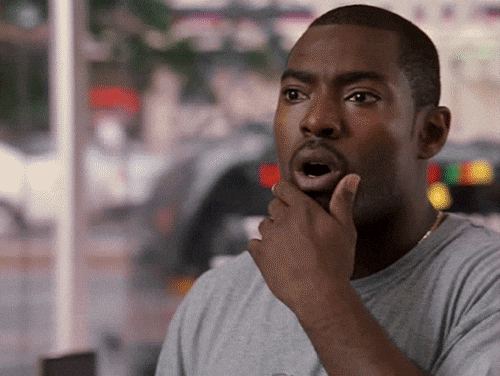 ---