The Game vs Meek Beef is Crazy. Game Drops a Harsh Diss Video and Meek Brings Beanie Siegel Out of Retirement on HARD Ouuuu Diss Track. We Got it All (Deleted Memes & Videos)
Then Meek had a weird Lil Wayne retirement moment…..(the instagram videos were deleted and don't work, but we have them below as well.)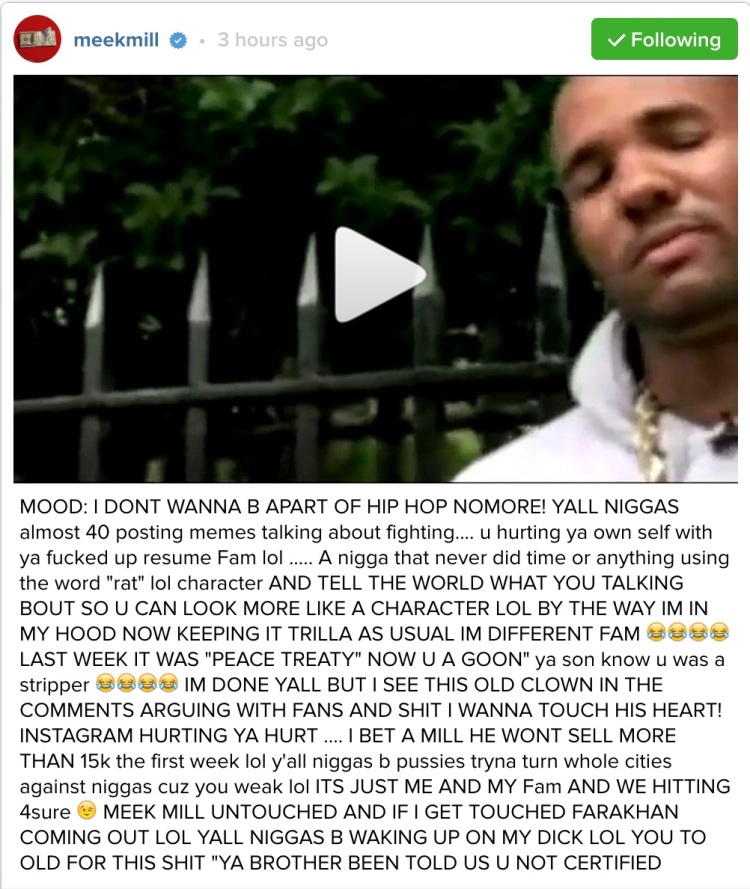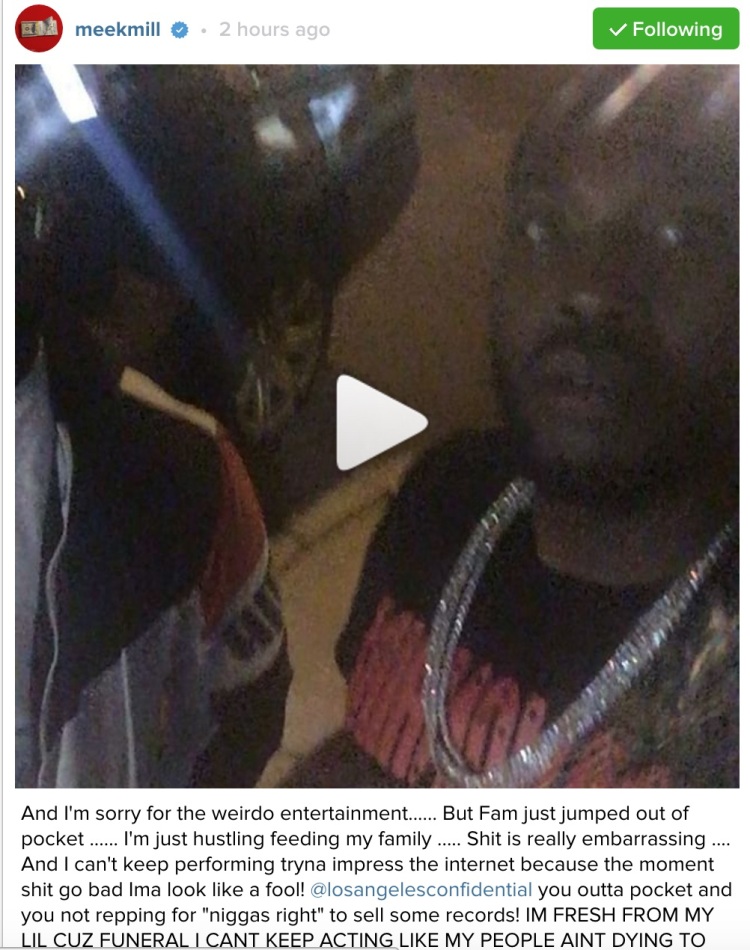 AND THEN CAME THE VIDEOS!!
And just when you thought it was all over, the videos started and they end in a crazy diss track from Meek.  This has the Games Video, Meek's and Seean Kingston's all spliced together.
I'm sure this isn't what Zuckerburg thought Instagram would be used for when he brought it.
FIRST SEAN KINGSTON WENT IN A LOT HARDER THEN I EXPECTED

THEN MEEK AND GAME (Got them all in the Same Video)
And finally…..the diss track that we have all been waiting for.
This goes hard!  Everybody on this joint representing…..including Meek.  Everyone is asking how come Meek didn't come this hard against Drake.  Some people insist that he did….we just wasn't listening.  The Track features Omelly, Meek and Beans
And then my favorite video of them all – THE BROAD STREET BULLY IS BACK!!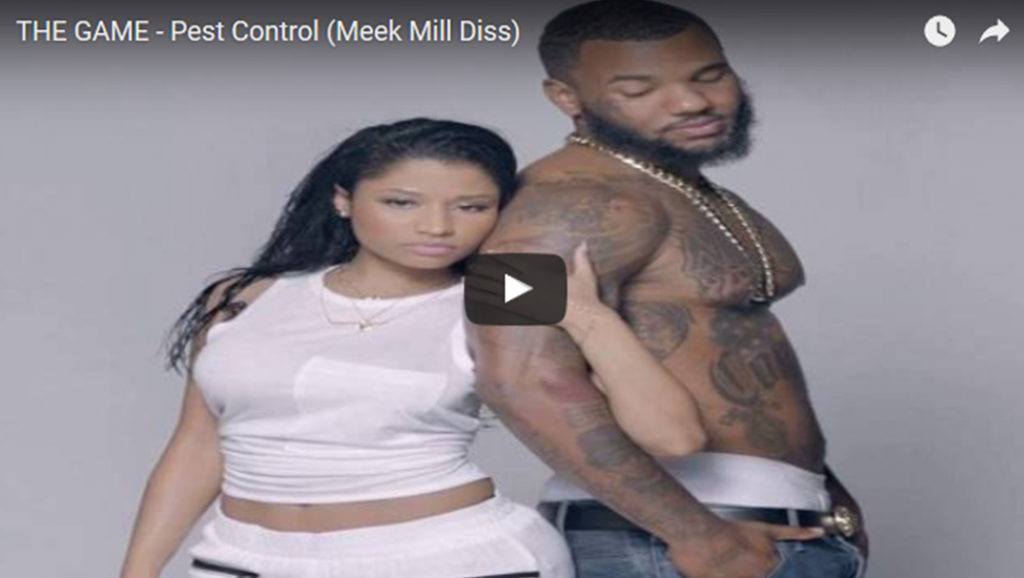 2
---