Kanye West SHUTS DOWN The Rest Of His Tour, All Remaining Tour Dates Have Been Canceled…What The Heck Is Going On?
Damn. You know, back on November 4 we reported that Kanye West ended his concert at The Forum more than an hour early because his voice was hoarse.
"I can't let y'all have a show where I can't perform for you," he explained to the disappointed fans. At the end of the article, we were optimistic about the second leg of his tour because he had a two week break before starting. He was off from the 4th to the 17th.
We thought that would be enough time for him to recover, but apparently it gave him just enough time to go insane. His concerts since returning have not been concerts. They have been speeches. In every recent stop, he would perform 3 or 4 songs and then spend the rest of the night ranting about the world.
You can click here and here to see what you've missed. Basically, it's Kanye being Kanye, but it's at some higher level now where we are concerned for his mental health.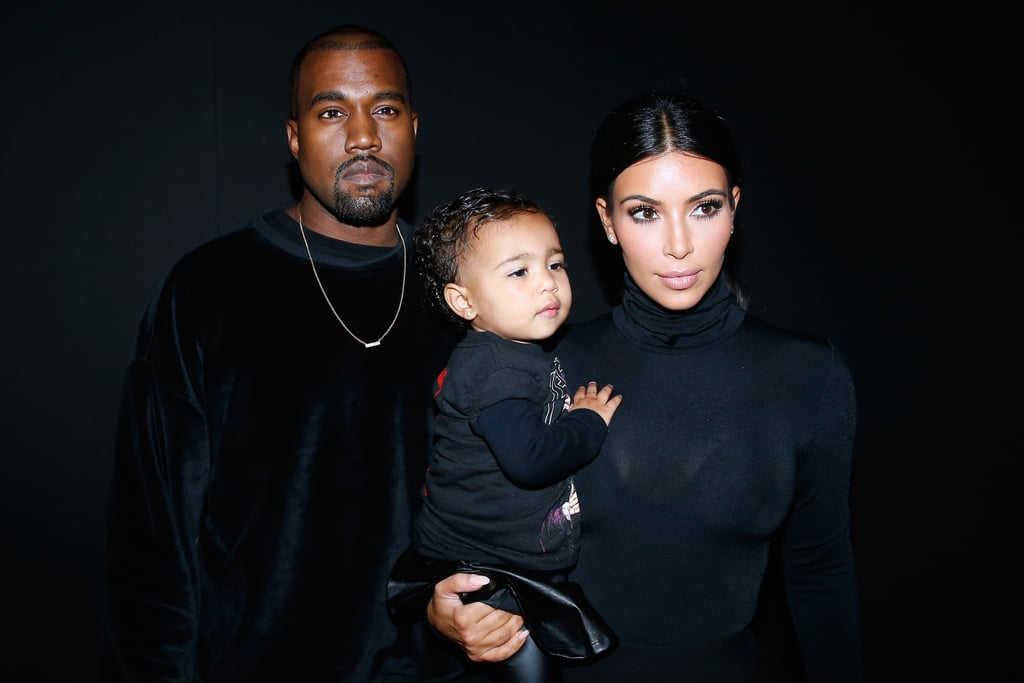 And it looks like he's concerned for his mental health as well. He announced last night that he was canceling the rest of his Saint Pablo tour. It was set to run through the end of the year. No official reason was provided, but sources close to the rapper claim he's exhausted.
"He's just exhausted. He's been working around the clock on fashion design, both his own line and the Adidas line. All the time spent away from his family has been a stress on him as well. They are most important to him."

Everyone who had tickets to the canceled shows will get full refunds, of course. It's not clear when West will hit the road again, but this source says it could be Spring 2017.
Hopefully he gets the rest (help) he needs. We are all worried about him. He seems depressed, and it must be difficult trying to deal with it while also performing in front of thousands of people every single night.
He wants someone to listen to him. His fans want to listen to his music.
---