WOMAN SCORN! Rickey Smiley is Not all Smiles; Secret Girlfriend Puts him on Blast, Claims and Proves He's Emotionally & Physically Abusive (Receipts)
about his past and the other women that he was involved with. Until things about him started to become clear and vivid. 
I remember reading blogs on Rickey about his scandals and the terrible things he has done to Women. But I never thought in a million years that I'd be here and say that I am a victim of Rickey Smiley.
He truly does have a good heart and he helps his community but those are just the sides of him he wants the world to see. I know the Real Broderick Smiley.
This man would text me and tell me that he "loves me" one moment and the next moment he would text me "Annoying ass, Stupid ass chick!"- that is just a piece of his crazy. No women deserve to be called that. 
Just recently, the week of December 4th 2016, we got into a big text fight. He claimed that "I don't listen, I snoop, I'm nosy and im awkward." He claimed that he hates me because he claims that I leaked photos of me and him and his home, and that I am talking to someone else.
He called me Monday morning December 5th at 6:59am, just to go off on me about me having a man over because I had him on Speaker Phone while I was in the bathroom getting dressed.
Many that know me well, know that those are not my traits and I'm a very sweet, loyal, and respectful woman. I have been only seeing Rickey Smiley for the last 2 years. I do not have men up and through my home.
I politely explained  to him that I am not seeing anyone and that he needs to calm down. I even told him that he was acting crazy and he needs to get his act together.
December 7th 2016, he calls me at while I'm at work. Claiming that he can't let go of my love. (Bull). We stayed on the phone for about 20 mins. I basically told him that this relationship was not going anywhere. He practically begs for me to stay with him and claims he is coming to Atlanta that night to see me. That evening he texts me about him coming to Atlanta. I have text messages about him wanting to have sex and do things. This was only his motive to come see me.
Rewind to April 6th 2016, we got in to physical altercation in front of his apartment complex. He had texted me to come pick him up from the station that evening. When I didn't hear from him that evening, immediately I drove over. Because that is what Girlfriends do when you are in a relationship. You go to your Mans house. When I got there. He opens the door and then closes the door behind him. Tells me to leave and come back later because he has company.
I'm distraught because I'm his Girlfriend, why are you telling me to leave and come back. So of course, I say why do I need to leave; who is over here. He gets loud pushes me out the way forcing me to Smack him because of the immediate reaction. The fight escalated and I called the police on him. 
That morning of April 7th  2016 at 5am, he blew my phone up, he didn't even go on air that morning because of what happened the night before. He called to say that he was sorry and he didn't mean to let it go the way that it did. I forgave him. However, the incident turned into a sexual fetish for him. He would say that the fight turned him on and he would go into full detail about the incident and why it turned him on. I must say that this relationship has been by far the worst relationship that I have been in. I don't understand how someone you love and care about says the same about you but treats you totally different.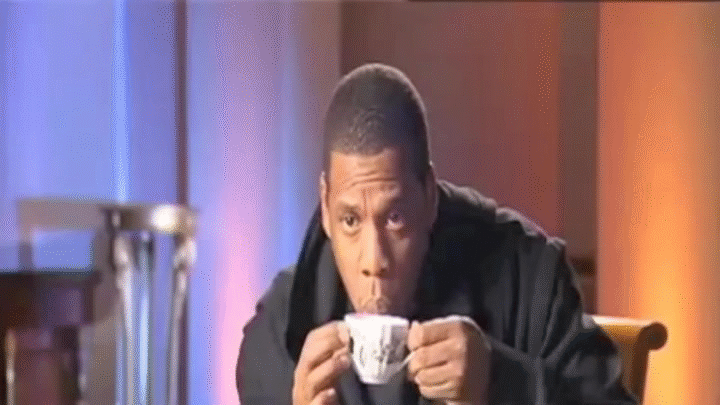 The fact that I have dealt with Him and his shenanigans.  And I can honestly say that I do love him and he a great person in His Career. But he just doesn't know how to treat Ladies right. He has said terrible things to his family members, friends, and co-workers about me. The question is what did I do to you to deserve to be treated like this? All I did was love and care about him. But he wasn't honest with me not one bit.  I wish he would get help, possible submit to Jesus. He has a lot of inner demons that he needs rebuked!"
>>CLICK NEXT PAGE FOR THE CELL PHONE SCREEN SHOTS <<
2
---