Dude Arrested For Stalking And Burglary Inside Taylor Swift's Apartment, Disturbing Details Inside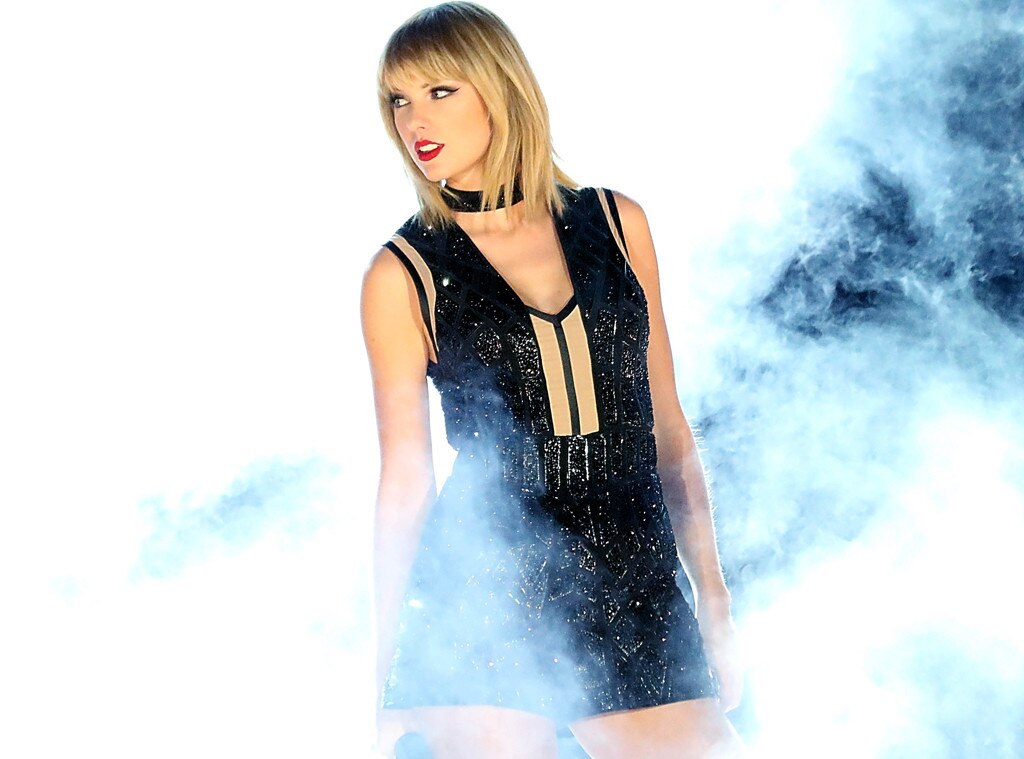 For some reason, the creepiest guys are attracted to Taylor Swift. It seems like she has a new stalker terrorizing her every week.
A man by the name of Mohammed Jaffar was arrested a few days ago in Swift's New York City apartment building. They got him on charges of stalking, burglary and trespassing. He allegedly showed up at the apartment at least four times in two months.
One night, surveillance video caught Jaffar entering the building and standing near Swift's front door. He's currently being held on $20,000 bail. A judge has already signed off on an order of protection against Jaffar.
This sh*t is probably why Swift wanted to step out of the spotlight this year. As some of you may have heard, Swift announced in February that she would not have any concerts in 2017.
But that doesn't mean she's taking a break from music completely. Sources say she is working on a new album, and her close friend Ed Sheeran seemed to hint that she might release it this Christmas.
"Taylor isn't going to be releasing until probably the end of this year—Christmas is the smartest time to release because that's when everyone buys records, so I've got a full year of just all Ed, all the time."
Makes sense. She's taking this year off from touring to rest up for a busy 2018 to promote her new album. Let's just hope she's able to shake off all these stalkers.
---